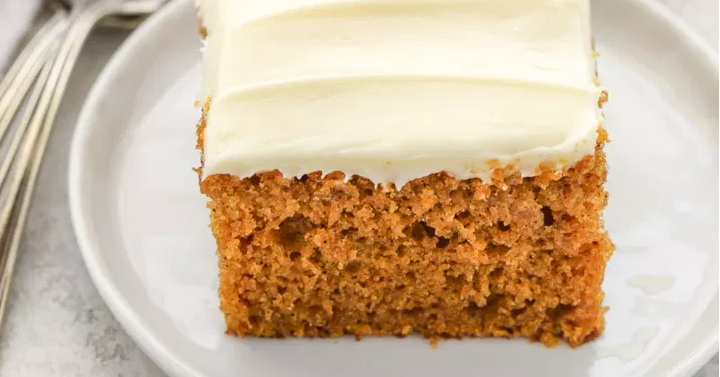 I love Fall. Not only for the crisp air and the beautiful color changing leaves, I love fall for the food. It's true. It's that time of year that apple and pumpkin everything make life that much sweeter. There are a few recipes that I make every fall and I had to share them with you. Enjoy!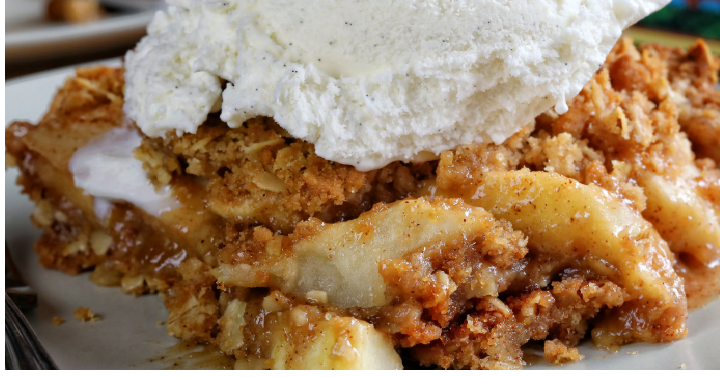 Doesn't this make your mouth water? If you want the best apple crisp, then here you go. Check out I am Baker and you will never regret it.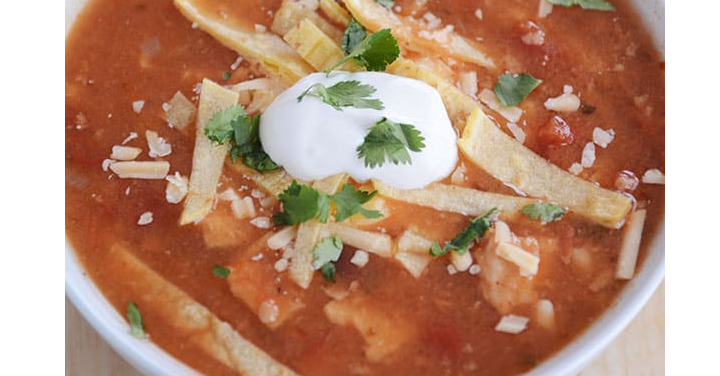 Nothing is better than sitting in your comfy clothes, eating a hot bowl of soup and watching the leaves change, or dare I say the snow fall. If you haven't checked out Mel's Kitchen Cafe, then you totally have to. Head here to see a lot of her famous soups. Choose one to make this week. Yum!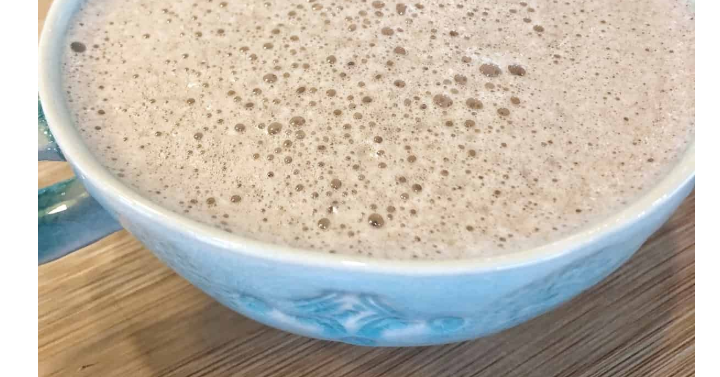 I'm all for made from scratch recipes. Have you made a homemade hot chocolate? The Food Nanny has Everyday Hot Chocolate that you've got to try. Your family will thank you.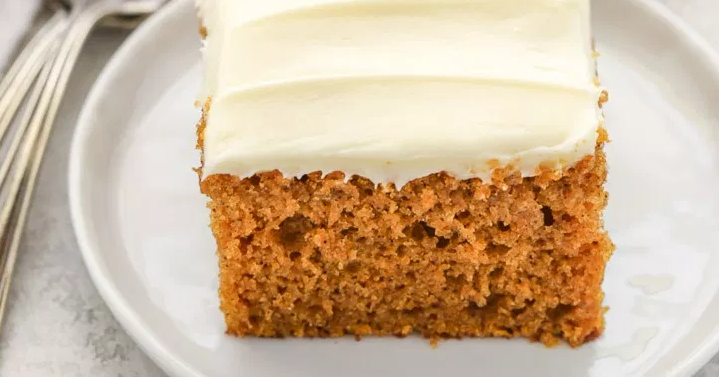 Pumpkin Cake is a tradition that even my husband enjoys (he's not big into sweets). It's moist and the perfect blend of spice and sweet. Check out Live Well Bake Often's recipe. It's perfection.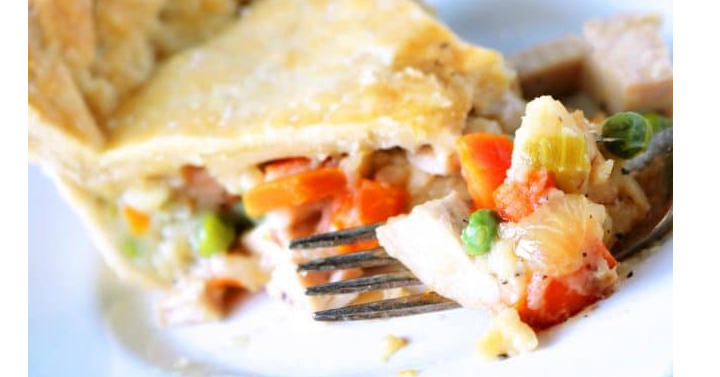 Comfort food also is very common during the fall and winter months. A homemade chicken pot pie is a family favorite during this time of year. Check out TAK to grab a great recipe.