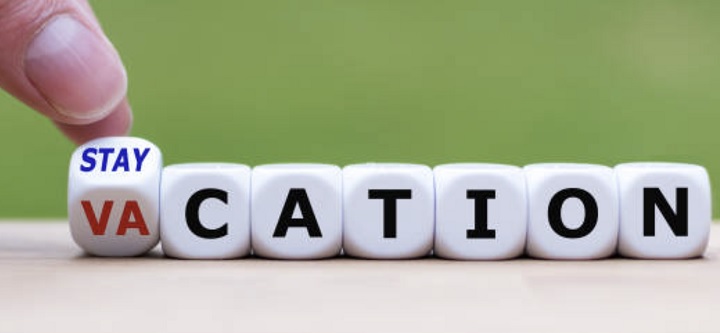 Look on your city and neighboring cities website for events going on. Most likely there will be a few FREE events that you can go to.
Go to your local library and see what activities they have going on. Our local library even has a calendar set out so we can play our spring break week with activities they have going on.
Check websites and social media for deals on food at local restaurants. Mostly likely they know that it's spring break and they will be offering deals for those that are still around.
Make a budget for the week so you know what you can splurge on and what you want to pass on. This helps when deciding what to do for the week.
Check your local movie theatres for their discounted days and go then!
Bring your own food from home when you go out for the day. Save that money on fast food to go to a fun restaurant for the week (using a deal of course!).