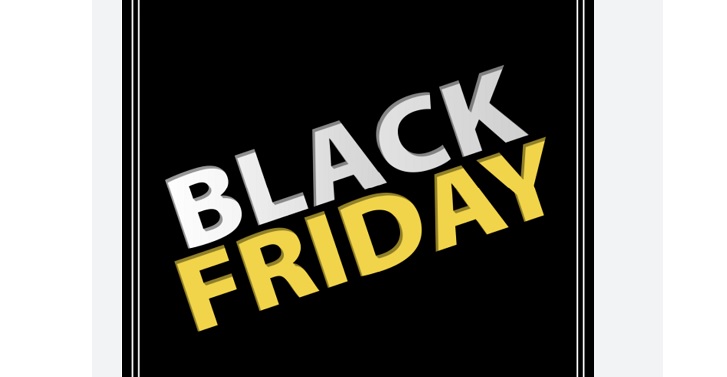 Have you noticed that Black Friday deals started right after Halloween? I sure did! They have been going on and off for quite some time. It's easy to get caught up in all of the sales and buy on impulse, not realizing that you didn't get the best deal. Check out these tips to help you save even more money this week as we come to Black Friday.
Have a list of what you want to buy. If you don't know what you want or need then you will be buying a lot of unnecessary items which can add up fast. Doing this alone will help you save more money this season. I write up a big list of everyone that I need to buy for and then add the items in for each person. This will give you a road map for your purchases.
Know the deals for the store you are shopping. This may sound daunting, but it's actually very doable. If you were going to shop at Kohl's then check their front page and look at what coupon codes you can stack together as well as what amount you need to get to to score their Kohl's cash. Or, if you are shopping Target, checkout their Target Circle coupons and make sure they are clipped for those items you are buying. Be sure to check the main page of the store you are shopping, grab those coupon codes and any other cash back, rebates or deals that are available. This will help you save even more money.
Use the Holiday Match Price Guarantee. If the store that you shopped has a price match guarantee, then use it! I've called many times to Target's customer service and had them adjust the price on an item I bought that was now on sale and at a lower price. It totally works! They give you that money back, easy peasy. So do a quick check this week to see if you can score some money back from items you've already bought AND keep a lookout for price drops until Christmas.
Check out Freebies2deals often. You will see the HOT deals and items posted here throughout the day. I know there will be items posted that are on your list. So be ready!