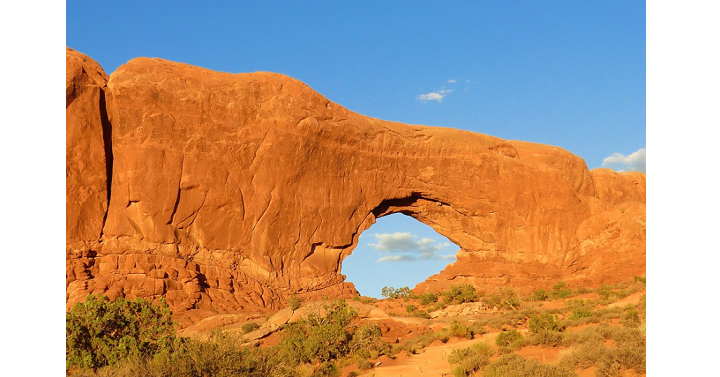 Spring break is coming soon, do you have plans? We are trying to spend less money since inflation is crazy. So, spring break is going to be on a budget this year. There are some easy ways to still go explore and have fun all while spending less money.
Shop Groupon for your spring break. Choose your destination city and check out the "Things to do" section. This is a great way to find fun things to do at a fraction of the cost.
Use National Park pass. Check out your local library sometimes they will rent those out to people. If you have a 4th grader you can also snag a FREE National park pass for your family. There are so many fun places to explore.
Go with friends! Find another family or two to enjoy spring break with. This way you can share an Airbnb or VRBO house. This will save you some money on your lodging.
Use credit card points. If you have a credit card that gives you points on hotel or airfare, then this is a great time to use it. We use our credit card points for hotel rooms. This saves us so much money when we travel. Find a fun place to go and use your credits!