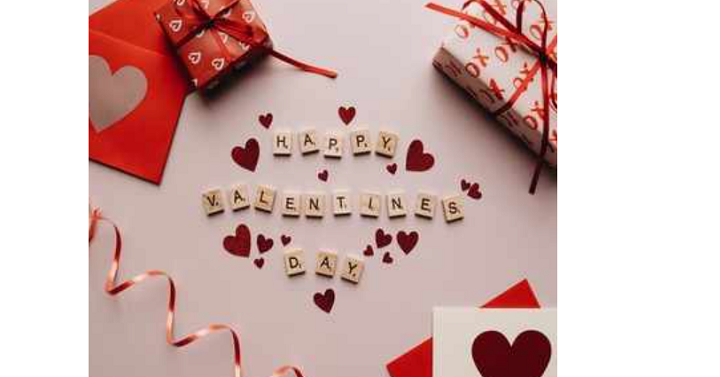 Are you ready for Valentine's Day? It's in a few days.  My kids love to celebrate this holiday. However, I feel like we get a TON of candy. So I try to get our kiddos non-sugar gifts from me and my husband. Here are a few different options that you can get this year.
Games. You can choose board games or card games. We love getting a few new ones throughout the year. Find one night each week when you can play games together as a family. Right now you can score a great deal at Target, where you can Buy 2 games and Get 1 FREE. 
Books & Activity Books. My kids love to read books and do activity books. This would be a fun time to get a few new ones. Amazon has a great selection here. 
Hats. My kids love to get new hats for the summer. This would be a fun time to grab a few new ones. You could get a winter beanie hat or a summer hat. Here are a few options. 
Healthy Snacks. There are some food items that are non-sugar but still yummy. You can get a few fun treats like microwave popcorn, chips and salsa or other dips, baked chips, or yummy fruits.
Handwritten Note. I know kids may not receive hand written notes much anymore. This is a chance to write a note to your kids and tell them how much you love them. This is something they need to hear over and over again and a note would be a great way to do it.