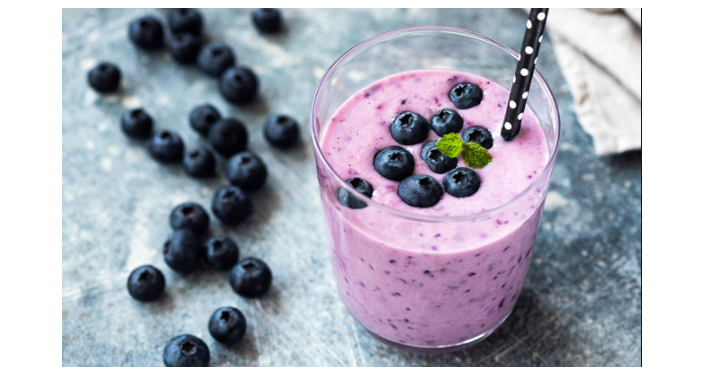 Smoothie. I love to have a smoothie and sneak in all of the good stuff like spinach and flax seed. This is an easy and yummy way to get some fruits and smoothies.
Veggie Tray in Fridge. I've noticed that if I have veggies all cut up and in plain sight, we eat more of it! So I bought this Veggie Tray from Amazon and fill it up with veggies everyday. It's a great size that can fit in my fridge. You can just pull it out at lunch, snack time and even dinner time.
Make Veggie & Fruit Grab Bags. If you are on the go a lot, then try making grab bags of fruit and veggies and put them in your fridge. You can get these Ziploc bags and add in a serving of your favorite fruits and veggies. It's so much easier to eat something when it's ready for you. Your kids would love it too!
Load Breakfast with Fruit. We love having  crepes, waffles, and pancakes for breakfast. Instead of putting chocolate chips in them, why not add the yummy fruits like strawberries, raspberries, bananas, blueberries and blackberries. They go perfect with those breakfast items.
Counter Food. Have you heard the saying, "out of sight out of mind"? It's definitely true when you think about your items in your fridge. If you don't see it, you don't eat it. I love having a fruit basket on my counter full of yummy fresh fruit. You can find one here on Amazon.