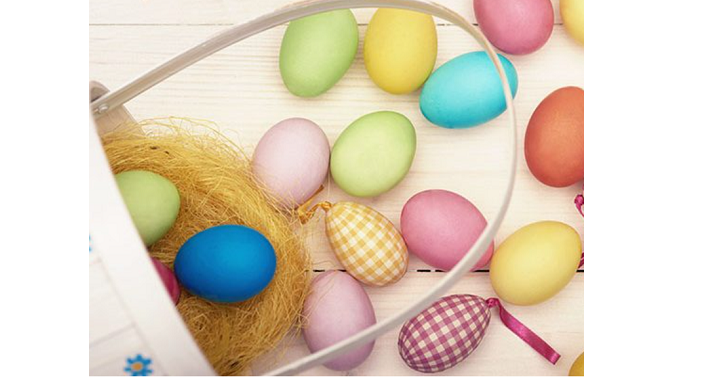 It's almost Easter. Are you ready? This year I've decided to go with a lot less sugar in the Easter baskets. It's nice to find some fun summer items to put in the baskets. That way the kiddos can use them a lot longer than candy. Here is a list of fun items to add to your baskets this year. You can search for these items on Amazon, Target,  Walmart or your other favorite store.
Books. I love finding some fun and unique books like these fun Usborne books. 
LEGO sets
Play-doh
Bubbles & Bubble blowers
Crazy straws
Puzzles
Sticker sets
Stamp sets
Hair ties
Earrings/Necklaces
Chapsticks
Jump ropes
Water bottle stickers
Nail polish
Sunglasses
Toothbrush
 Pocket Hand Sanitizer
Face masks
Paints, markers or crayons
Card games- have you played this game called Taco, Cat, Goat, Cheese, Pizza?? It's super easy to learn and a fun one to take on the go!