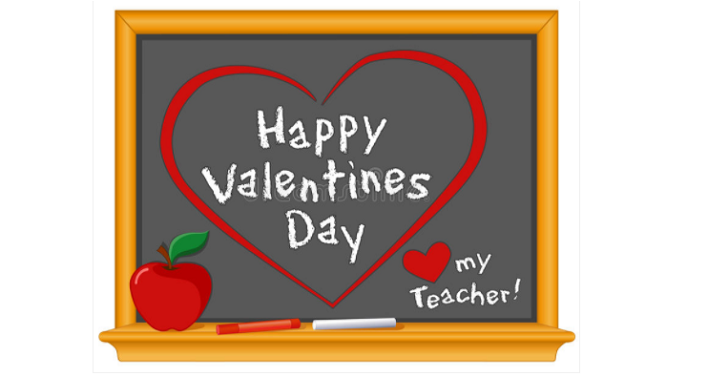 I'm starting to get emails from my kids teachers with information about this years Valentine's Day parties. It's definitely a more laid back, easy going year with COVID-19 in the air. However, they are still able to have some sort of celebration for Valentine's Day. This year, more than ever, I feel like it's important to show our teachers how much we have appreciated them. Here are a few gift suggestions that are both thoughtful and somewhat easy to give to your teachers this year.
Hand made notes from your students AND yourself. We asked our teachers what their favorite thing to receive from their students and the number one answer was a hand written note by their students AND their parents. A note of encouragement and praise goes a long way. I would suggest for sure doing this. You can pair it with an item below, but try to make them a note, it will definitely be appreciated.
Gift Cards. This was a close second on the list of favorite items. It's so nice to get a gift card to a favorite place nearby for the teachers. That way they can use it whenever it's convenient for them. Attached a gift card to a handwritten note too!
Flowers. Right now on Groupon, you can score some awesome deals on flowers. Grab those gift cards and then order some flowers for your teachers. You can even look into real plants. This is a fun way to brighten their home or school classroom.
Personalized Gift. Head over to Jane and shop their teacher options that have personalized items. Write their name on a cute board or bag. There are some super cute items to choose from.
Board game. I know teachers love getting fun family gifts too. You can head to Amazon and check out these fun games they could play with their families. Add a handwritten note to make it even more special!