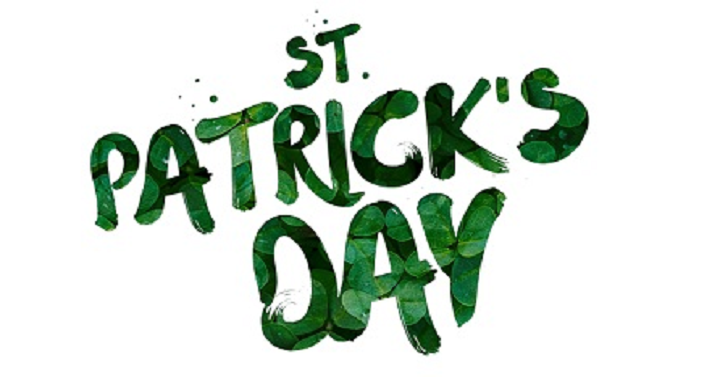 My kids love St Patrick's day but with it landing on a Sunday this year there's not the fun of going to school in all your green! So I thought this year we'll do a little something more than I usually do. I've put together this simple yet fun scavenger hunt for the kids. They'll follow the clues and at the end of the hunt they'll find their pot of gold with some fun simple "green" items. Here's the clues you can print and use too!
Clue #1 Keeping food cold is important you see, this is the place where milk just may be
Clue #2 Keys open doors to our home in our town. They also turn "something" so we can get all around
Clue #3 My shoes stay on my feet the whole day through, "someone else's shoes" is where you will find the next clue
Clue #4 "Knock, Knock" is the sound that comes from this place! It means someone's here & you'll see a new face!
Clue #5 Here we gather together to enjoy a few meals, go under this place & I just might hear you squeal
Clue #6 If our clothes get dirty here is where they'll go, find the next clue & the last treasure you'll know!
At the end for their treasure I'll put a box of lucky charms, gold chocolate coins, maybe some green jello and the ingredients to make a fun treat! Now lets hope they remember to wear their green or I'll be out with my pinchers!