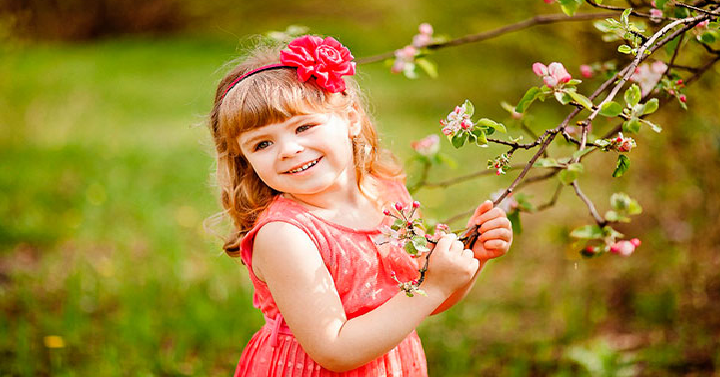 Spring time is a popular time for family pictures. Flowers are in full bloom and the sun is shining. However, it could get tricky to figure out what everyone in your family should wear. Especially if you're spending money to get your family pictures taken, you want to make sure you're ready! Here are 5 tips to help your spring family pictures turn out perfect.
Find a pastel color pattern you like. This is the first step. Once you find the colors you are going for, look in your closets first. See what everyone has on hand that would work for the color scheme you chose. It's often said, choose what you like to wear first and then choose everyone's clothes around you. If you're happy with what you wear then it will go a lot smoother.
Layer. If you have a lot of kids find ways to mix and match outfits. Add in jackets, sweaters, cardigans. This adds some dimension and styles with not a lot of effort.
Pull out small details of color. One fun thing to do for spring pictures is to choose a few colors you love and then have accessories or clothing with just small amounts of that color to help coordinate everyone. For example, you could have a necklace that matches the color of your daughters dress or skirt. You could also have a son wear cute colored shoes that match the color of your husband. Just small details like the shoes and necklace will help tie in the color without making it super matchy matchy.
Use Natural Landscapes in Full Bloom. Spring is such a great time for pictures because there are flowers and blossoms everywhere. Find a location that has these natural flowers and trees in bloom. You might even see your neighbors yard has a great backdrop. You could also look up tulip festivals and use those places that make it easy for pictures.
Be Prepared for Picture Day. If your family is like mine, I have kids that don't like to sit still. It's hard for them to smile for an hour straight. I've found that if I'm prepared with small snacks- non sticky items, then they are more likely to cooperate. You can also bring small toys for when they are waiting for their turn for pictures. I would also bring baby wipes, because you just never know what might happen!