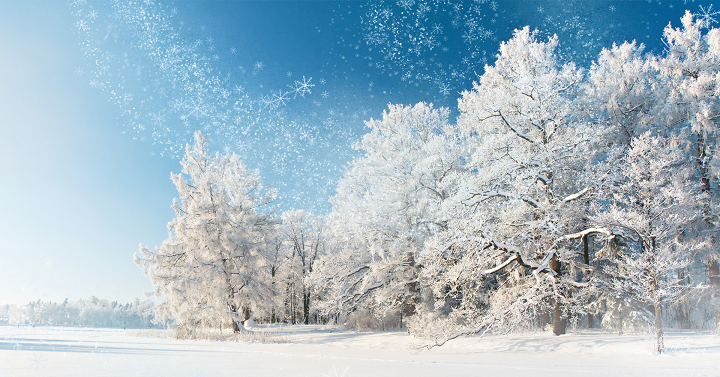 We're finally starting to see some snow around here so I wanted to share with you guys a fun treat we like to do on snow days! I mean we have to think of something positive about the snow because I don't like the cold – anyone else with me on that? But this recipe is simple, easy and perfect for the kids to help make! So grab some fresh CLEAN snow and make some Snow Ice Cream!
Snow Ice Cream
1 cup milk
1/3 cup granulated sugar
1 tsp vanilla extract
1 pinch of salt
8 cups clean snow
plus any toppings you want (sprinkles, chocolate chips or syrup, peanut butter, candy, etc)
You'll first combine the milk sugar, vanilla and salt until combined. Then scoop in your CLEAN show and immediately stir until it reaches your desired consistency. It will start to melt quickly so add your toppings and enjoy immediately!
If your ice cream is a little to runny for your liking you can place it in the freezer for a couple hours and it should come out just like store bought but we never get to that point in the making! I hope everyone enjoys the snow at least a little bit now that you can whip up some ice cream!