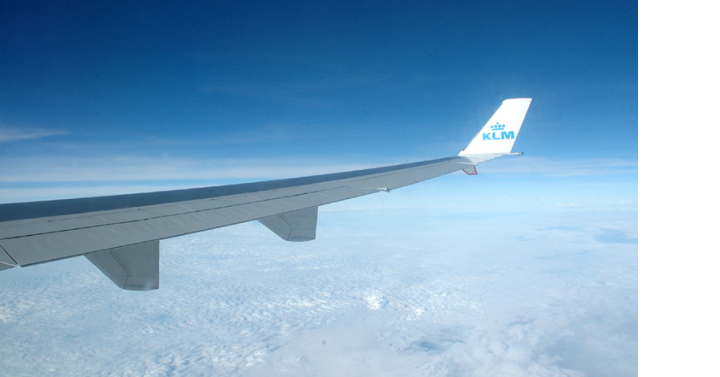 It's summer time which means a lot of people are traveling. Do you have any plans? We recently bought tickets to Europe and boy did it cost a lot of money! However, it was a lot cheaper than it could have been. Here are four tips that helped us save a lot of money for our Europe trip.
Track your prices. If you don't know how much the airfare is, then you won't know what a good deal is. Check out Google Flights and see how much it is right now. The cool thing about Google Flights is that you can see prices a few months out. You can start tracking your destination and get notifications for when it drops in price. I've noticed that a good time frame to buy tickets is 3 months before your departure date. They usually go on sale. Obviously, if you see a great price before that 3 month time window, then snag it!
Be Flexible. As you can see in Google Flights, certain days are cheaper than other days and certain weeks are cheaper than others. If you have the option to be flexible with your departure and return date then you can save so much money. Even if you pick a date that is $50 cheaper and you  have a family of 6, you just saved $300! Every little bit adds up, so grab a low priced date if possible.
Use Credit Card Points. If you have a credit card that gives you travel rewards then use it! We were able to get 1 ticket round trip for FREE with our credit card points. That definitely helps if you are traveling internationally since prices are usually more expensive than domestic travel.
Compare Nearby Airports. Traveling internationally may give you more airport options that are pretty close to each other. Be sure to check all airports that are close to your destination city. For example, If you want to fly into Zurich, Switzerland but the prices are super expensive, check out other close by airports like Munich, Geneva, and even Frankfort. If the prices are significantly lower and a plane ticket and a quick train ticket would be cheaper, then do it! Trains are super useful and could help you enjoy the scenery all while saving some money.