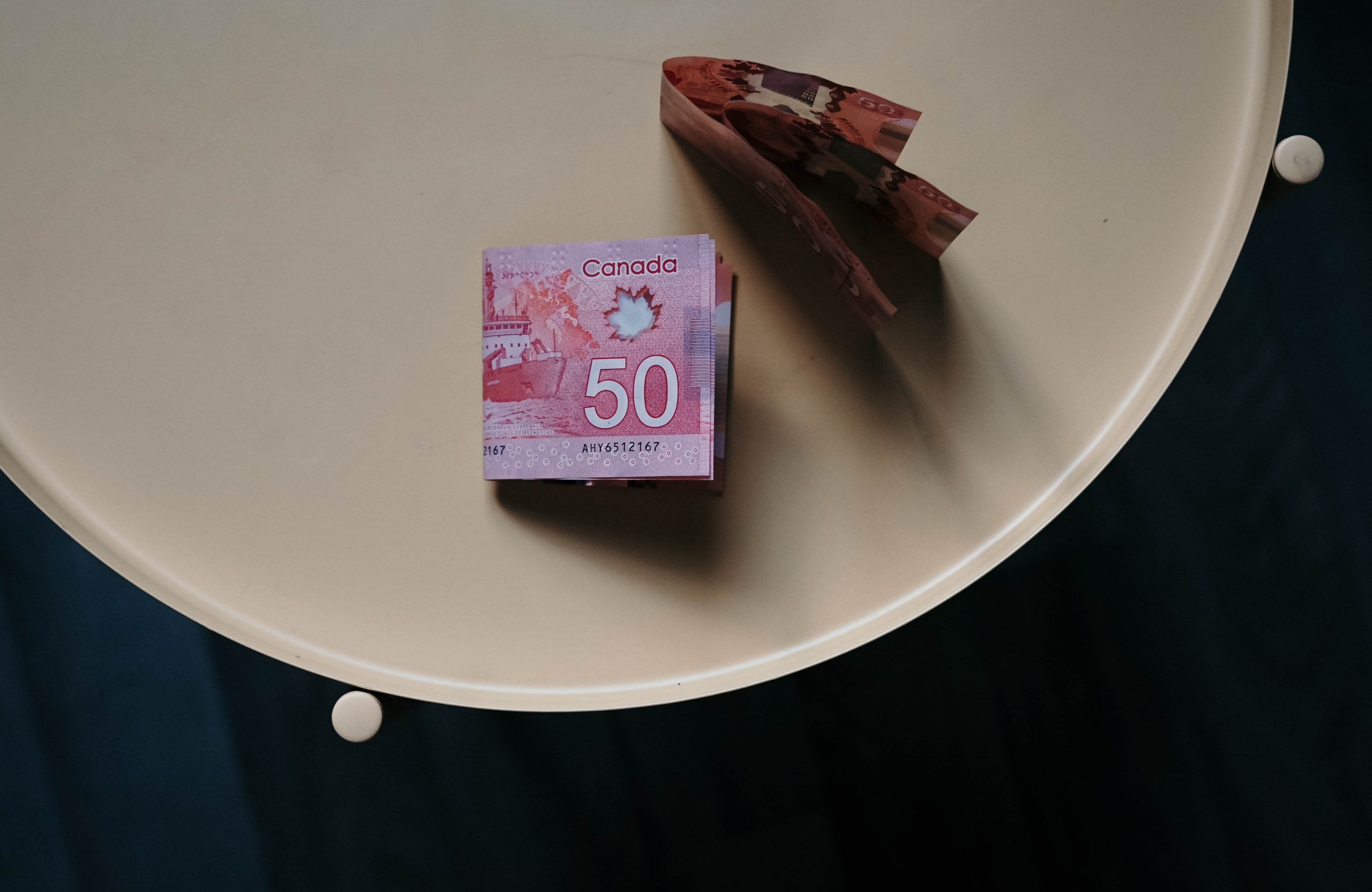 If the uncertainties of the last few years weren't tricky enough on our finances, it's disheartening to now see media outlets such as the New York Times commenting on how inflation is rising at the highest rate in 40 years.
The cost of energy and essentials such as food and housing are all on the rise, and some would suggest it's just the beginning. So, now more than ever, it's become vitally important to look after our money, but it's a daunting prospect. Finance website AskMoney suggests organizing a budget is way down on most people's list of priorities. However, it doesn't have to be so troublesome, so we're here to help as we've compiled a list of five handy tips to help you get started on your path to looking after your dollars, and improving your finances through 2022, and beyond.
Track your spending
Do you know how much you spent last month on fuel, clothes or eating out? One of the best ways of managing expenses in this fast-paced, ever-changing world is utilizing your smartphone for something other than checking social media or playing Candy Crush. A host of free apps such as ASIC's MoneySmart's TrackMySPEND make keeping tabs on spending easy, convenient, and painless.
Reduce monthly bills
One of the best ways to take control of your budget is to reduce those regular monthly outgoings. It's easy to forget about things such as Netflix, as they just come out of the bank account. But did you know it pays you to scrutinize how much you pay for your service? That doesn't just go for TV subscriptions, too. One really simple way of improving your personal finances is by following these Tips for Saving Money on Utilities as prices for utilities often differ, so if you can price match or get even better value by either staying with your current provider or switching to a new one, do it. All it often takes is a phone call.
Cut up the cards
If you're struggling to make ends meet, is that because you're relying on credit cards? If you keep using them as a stop-gap, you'll quickly see the debt growing, especially with high-interest rate cards. As the balance creeps up, what goes down is the ability to go out of that meal with friends, save for retirement or that dream car you've wanted for so long. Leave the credit card at home when you go into town, or cut it up and throw it in the trash.
Set up a saving plan
One of the most effective ways to improve finances is, arguably self-explanatory, putting some money aside. But there are ways in which you can save without really selling yourself short; remember we mentioned reducing those monthly bills? If you were successful and cut your outgoings, you could put away that amount you've saved to one side. It won't be an added outlay, as you've been used to spending that amount already. Maybe you've got a tax refund, or you just set aside an amount from each paycheck. By setting up a savings fund, small gains now will amount to significant returns in the long run.
Can your employer help?
Your company may offer additional employee benefits that you're not taking advantage of; while some people don't find them beneficial, many more do. These benefits can often relieve you of paying out of pocket for other expenses. Are you paying for the gym but can get it for free at work? Think about how much it costs over a year; it's not a small sum, is it? So, as you can see, it's beneficial to evaluate your options. After all, you've worked for them.