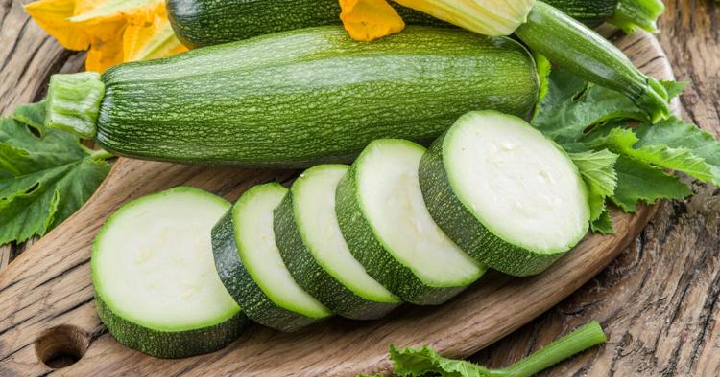 It's that time of year when zucchinis are growing non stop. If you have a garden you may be overwhelmed with what you can do with all of the zucchinis. Here's a couple of our favorite recipes to use our zucchinis up. They're perfect for gifting to neighbors or baking for an after school snack.
Sausage & Zucchini – we love throwing all our veggies, some sausage and sweet potato on a pan, season and bake in the oven until all the vegetables are soft! It's a quick and easy dinner to throw together.
Zucchini Bread with Cream Cheese Frosting – this is a childhood recipe I just love making every year! I always make two and gift one to the neighbors.
Zucchini Bread
3 Eggs
1 Cup Sugar
1 Cup Brown Sugar
3 Cups Flour
1 tsp Salt
1 tsp Baking Soda
3 tsp Cinnamon
1/4 tsp Baking Powder
1 Cup Oil
3 tsp Vanilla
2 Cups Zucchini, Grated
1/2 Cup Nuts, chopped (optional)
Cream together eggs and sugar. Sift dry ingredients and add to creamed mixture, blending well. Add oil to mixture. Stir in grated zucchini and vanilla. Pour batter into two loaf pans. Bake at 325 degrees for 1 hour.
Zucchini Bread Frosting
6oz Package Cream Cheese, Softened
1/2 Cup Butter, Softened
1 16oz Package Powdered Sugar
2 Tsp Vanilla

For the frosting: beat cream cheese and butter together until fluffy. Slowly add sugar; beating until well blended. Stir in vanilla. Frost on top of bread.
Slow Cooker zucchini Lasagna – this recipe we actually made before hand and took up camping with us, super yummy!
Zucchini Boats – my neighbor introduced us to these this year and they've been a hit! Perfect for using up that zucchini that got a little to big! There are tons of different way to make yours. We ended up doing some taco meat mixed with peppers but get creative! And there's tons of ideas on Pinterest. You can do steak and veggies, sausage stuffed zucchini, buffalo chicken boats, pizza stuffed and more.
Oven Roasted Parmesan Zucchini – yummy! This is a great size dish to prepare that everyone is going to love.