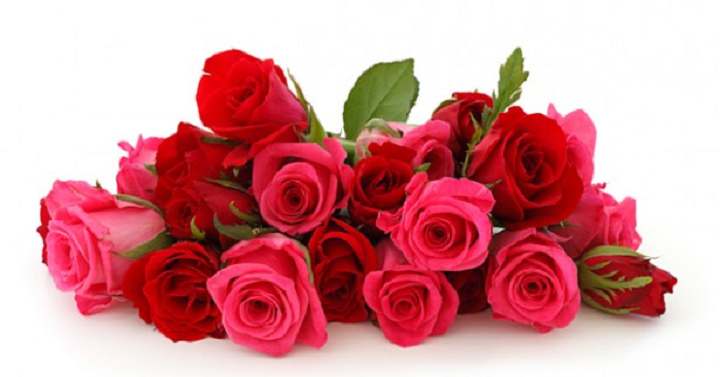 Holidays are different we can't deny the changes that have gone on this last year but Valentine's Day can be one of those you can make special right at home! From sharing that special day with your family to just with your significant other, you can make it memorable with these romantic and fun ideas.
Cook dinner together – find a "fancy" meal you can make together this Valentine's day! Get all the ingredients you will need and spend time together in the kitchen cooking and getting things hot.
Dinner by candlelight – to go along with your cooking you could set up a beautiful table setting to enjoy your meal at. This is a great one to include the kids on. My kids love seeing the table all put together some fun décor and sprinkled with chocolates.
Surprise your kids with flowers – if your child/children's love language is gifts this is perfect to surprise them with. They're going to love looking and smelling them every day they see them.
Candygram – these are not out of style and your kids are going to love waking up to this fun surprise! (Plus, they will love the candy they get to eat with it) Just do a quick Pinterest search and you will find tons of cute sayings and ideas you can choose.
Breakfast in bed – this year Valentine's Day is on a Sunday. So, start the day off right. Make some breakfast in bed for your special someone (or even the kids). I know my kids would love to have breakfast in bed and who could not love to wake up to the smell of bacon cooking?
Movie Night – this is great for those who love physical touch. Find a new movie to rent or buy and cuddle up under a blanket. You can even hit up the candy isle and grab some fun treats to go with the movie.
Homemade pizza – no need to buy pizza, make some homemade pizza in the shape of a heart with all toppings you desire. It's a great tradition to start with your family and this way everyone gets what they want.