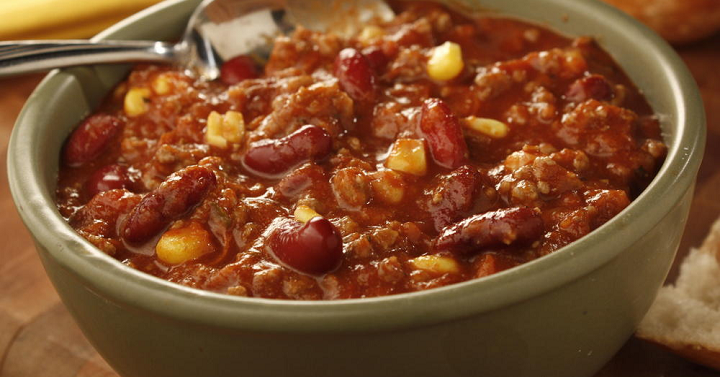 Happy Halloween! Sure hope everyone has a fun and safe time! I wanted to share one of our family traditions, we always head out trick or treating after we've had a warm bowl of soup! And it the super cold temperatures I thought it was fitting to share our favorite and SUPER EASY recipe with you. Plus when it's a special occasion like today, I'll snag soup bowls to put it in. Enjoy!
Jody's Chili
2 Chili Mild Seasoning Packets
1 Big Can Diced Tomatoes
1 Big Can Tomato Sauce
2 Cans Black Beans
2 Cans Pinto Beans
2 Cans White Beans
1 Pound Hamburger
Simple brown your hamburger and combine everything in your pot (we'll even throw it all in the crock pot before we head out too). Warm and serve with sour cream and shredded cheese.