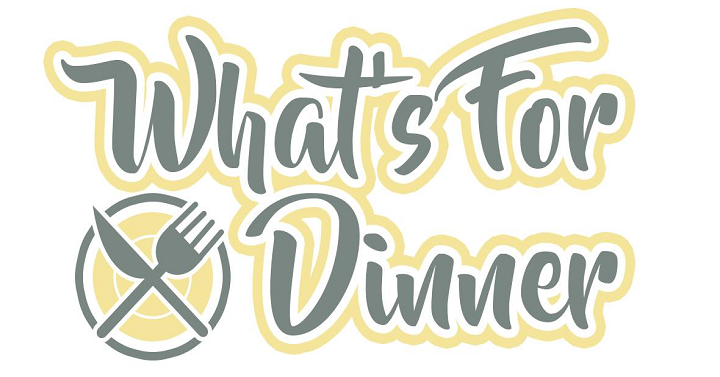 Anyone else not great at meal planning through the summer? We're running around, on vacation, attending BBQ's and everything in between. That also means we've been eating out a lot more than I'd like. So with school back in session I thought what better time to get back into meal planning. If you've never tried meal planning give it a try, you'll find less stress come dinner time and more money in your bank account!
First I like to come up with themes for each day of the week. This gives us a variety throughout the week and we're not eating the same type of meals back to back. You can do:
Breakfast
Pasta
No Meat
Soups
Italian
Misc/Leftovers
Chicken Night
Casserole
Crock Pot
Grill Night
Kids Pick
You're going to create a master list. Divide each of these themes out and put your family favorites under each one. Then when you're ready to plan out your week (or longer if you'd like to plan out more) you'll select one for each theme for the day you're on. Here's a FREE worksheet you can use to make this planning easier. But don't throw your list out when the week is over! You can use these over and over! I have 4 of them I route through meaning we have a whole month planned out with different meals for each week.
Now don't forget to check what you have first before you head to the grocery store. Keep things organized in your pantry and storage so you know what you have and when things will expire. Use these up first so you're not throwing away your own money. Then be sure to shop the sales. If your budget will allow, stock pile on the items you'll use. I've found with having the 4 rotating menus, I know what ingredients we'll use and need to stock up on through the month. When the sales hit, I'm ready.
The best part is you can involve your whole family in the process so everyone gets to have their favorite meals throughout the month. AND this same process works for lunches too. I hope this will help with less stress come dinner time and you'll no longer be wondering "what's for dinner" 30 minutes before it needs to be on the table.