Before I give you details about this FREEBIE, I wanted to let you all know that it is in fact legit!  I've used a few of their FREE gift cards myself in the past to test out their offers.  :)
Ok everyone!  You guys will want to snag this one ASAP because they only have a limited number to give away.  And a $60 freebie is a pretty big freebie!
Remember the guys from WingCash?  They were giving away a ton of FREE Gift Cards to different restaurants and retail shops in Utah. (Now expired.)  It was awesome!
These same guys have now partnered up with the brand new Home2 Suites Hilton location in Lehi, Utah.  They literally just opened their doors a few weeks back.  WingCash is offering a FREE $60 you can use towards your stay.  Their rooms are usually $120.  So you get 50% off!  SCORE!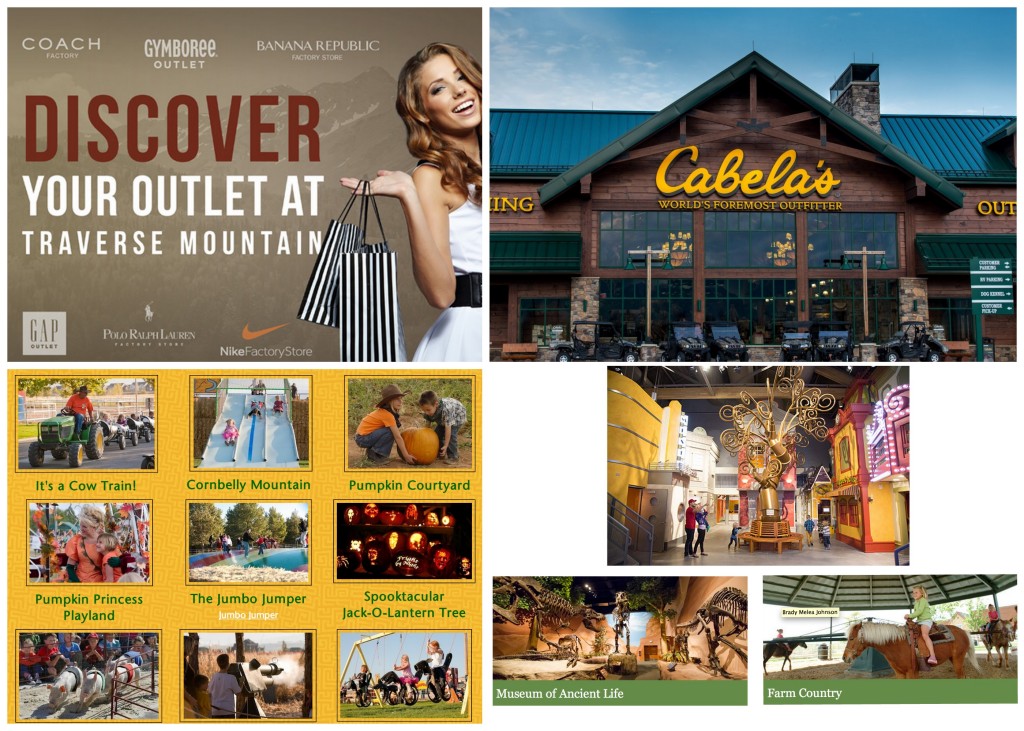 This is the perfect time to go on a family Staycation for super cheap.  And since this hotel is actually close to where I am living right now, I know all the FUN things your family could do:
Like I said, they only have a limited number of these to give away.  So here's how to grab yours:
Click on the Green "Get it Now" button.
Enter in your email address and check your email for the verification email. (Check your spam folder if you don't see it.)
Click on the link in your verification email and finish setting up your account.
Now you are all set up and you have those Gift Cards added to your account ready to use!
To Redeem the FREE $60 during your stay, just let the hotel know you have WingCash to use towards payment:
Click on the Wallet Tab.
Then Click on the Home2 Suites WingCash in your account.
You can then enter in the $60 amount and hit send.  Home2 Suites will get a notification within 60 seconds that you sent them the money and that will be taken off your total bill.
Fine Print for this offer:  Enjoy $60 towards your purchase of a one night stay at the beautiful, new Home2 Suites by Hilton in Lehi at Thanksgiving Point. $60 Promo Cash expires 30 days from the date of acceptance. Offer limited to one payment code per stay. Special available from rack rate, no other discounts apply.