Update:  All out!
Before I give you details about this FREEBIE, I wanted to let you all know that it is in fact legit!  I've used a few of the gift cards myself to test out the offer.  I wanted to make sure it worked before I let you all know about it! And it does, YAY!!
Right now, WingCash is giving out FREE Gift Card Packages worth $126 each!  And the first 700 people to create a WingCash account and grab it will get it.  Here's how:
Click on the Green "Get it Now" button.
Enter in your email address and check your email for the verification email. (Check your spam folder if you don't see it.)
Click on the link in your verification email and finish setting up your account.
Now you are all set up and you have those Gift Cards added to your account ready to use!
You should have received the following gift cards:
If you notice, most of these are in the Utah County area.  Even if you live far away from Utah County, there are so many FREEBIES like Free Food, Free Clothing and more you can snag with this offer that you might want to make the drive and spend a day shopping with all of your gift cards!
I've already used my WingCash Gift Cards at Sexy Modest Boutique and Mountain West Burrito. Here's how it went:
At Sexy Modest Boutique, they actually have an entire rack of $10 Clothing. Plus they have $5 jewelry.  And since your Gift Card from WingCash is worth $10, you can get something completely free. If you love something that is more expensive, you can just use the WingCash and pay the difference!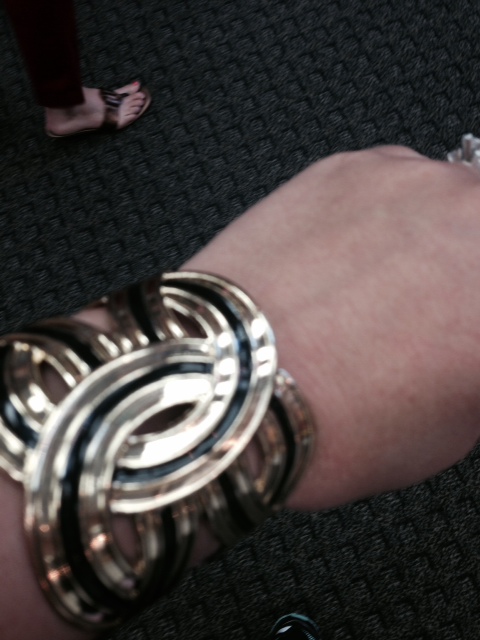 I actually ended up purchasing this bracelet for $12.99.  So after my $10 WingCash, I only paid $2.99!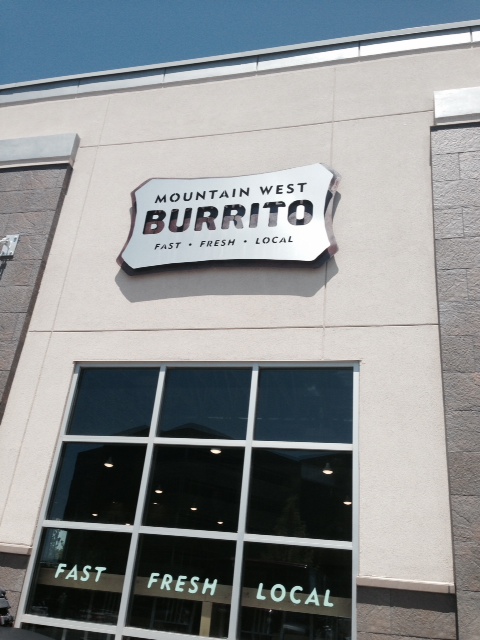 Since it was lunch time, I drove over to Mountain West Burrito to use another Gift Card there as well.  They have Burritos, Salads and more there for $7.  So after my $5 in WingCash, I got my Burrito for only $2!
Now that you have grabbed your gift cards and have them in your account ready to go, you will need to know how to redeem them.  It's actually pretty easy.  And both of the businesses I went to had no problem using them and were totally educated in what WingCash was and how to use it.
In order to redeem your WingCash gift cards, you will need to have a web-enabled cell phone. Here are your steps to redeem each gift card:
Go to WingCash.com and log into your account from your cell phone.
Click on your "Wallet".
Click on the Store you want to redeem your Gift Card from.
Then choose the location.  It will say something like, "These Merchants Accept…." and have the stores that are participating.  Just click on the store you want to redeem your offer at.
After you do, click on the "Send Cash" button and use the Gift Cash option to use your gift card amount.
Once you hit send, you will get a merchant code to give the cashier.
The cashier will enter that code into their system and it will take the amount of the gift card off your order!
If there is any remaining balance, you will pay that.  If not, you are good to go!
The most important thing is to make sure you grab one of the Free gift card packages before they are gone.  They only have 700 to give out!  Spread the word to your friends and then you can all go out together shopping and use your free gift cards together!