It's month #2 and time for me to test out the Cricut Explore again.  Like I've said before, I don't craft—at all.  So if I can do it and create an awesome project like this—-all of you guys can too!  Besides, if you want a real beginner's review, that would be me! 
Plus since Christmas is coming up, I knew doing some fun reviews for Cricut could help you guys know if you wanted to put it on your lists or not. 

  **If you missed last month's project, you can see it here.  It's a Gear Statement Necklace. 
This month's project?  Kid's Halloween Party Masks!! Aren't they super cute?  These are made with the Cricut Explore.  Just download the SVG file I've given you below and cut out your masks.  Glue.  Then add some elastic.  That's it!  You could give these masks as a Halloween party favor or have them as part of the party.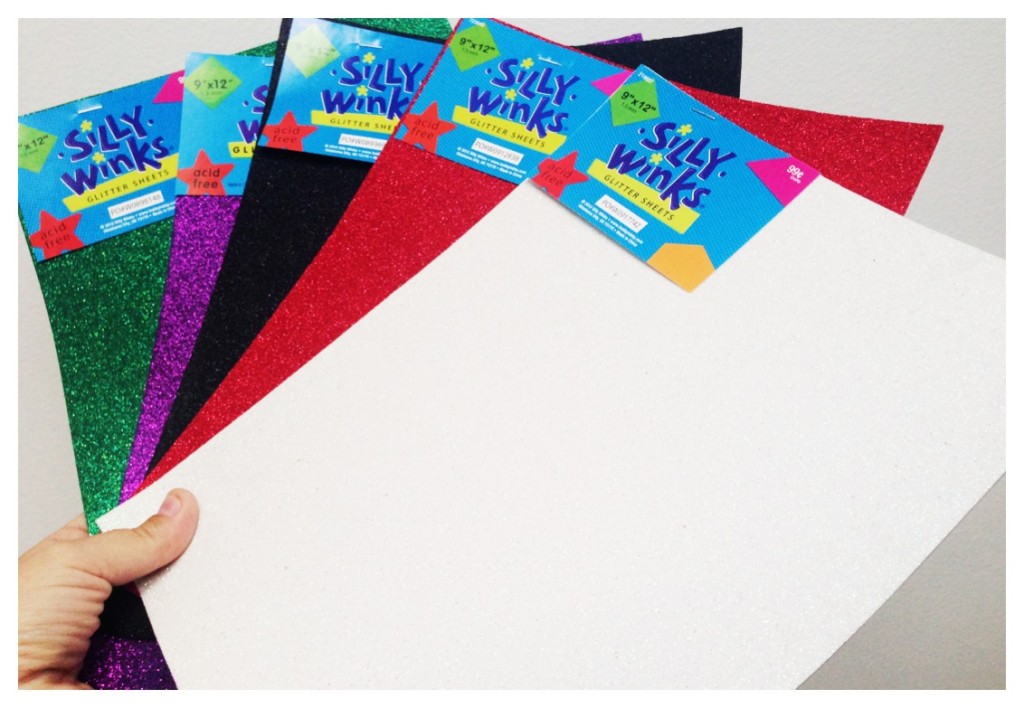 SUPPLIES YOU WILL NEED:
HOW TO SAVE MONEY ON YOUR SUPPLIES:
LET'S GET STARTED:
[gview file="https://freebies2deals.com/wp-content/uploads/2014/09/Frank-2.svg"] [gview file="https://freebies2deals.com/wp-content/uploads/2014/09/skeleton1.svg"] [gview file="https://freebies2deals.com/wp-content/uploads/2014/09/Bat1.svg"]
Step #1:  Download this SVG File above and upload it to your Cricut Explore to cut out.  You can choose from a Bat, Skeleton and Frankenstein.  (**Don't forget to change the "Scars" on the Skeleton and Frankenstein Masks to "Write" with the Midnight Black Pen.)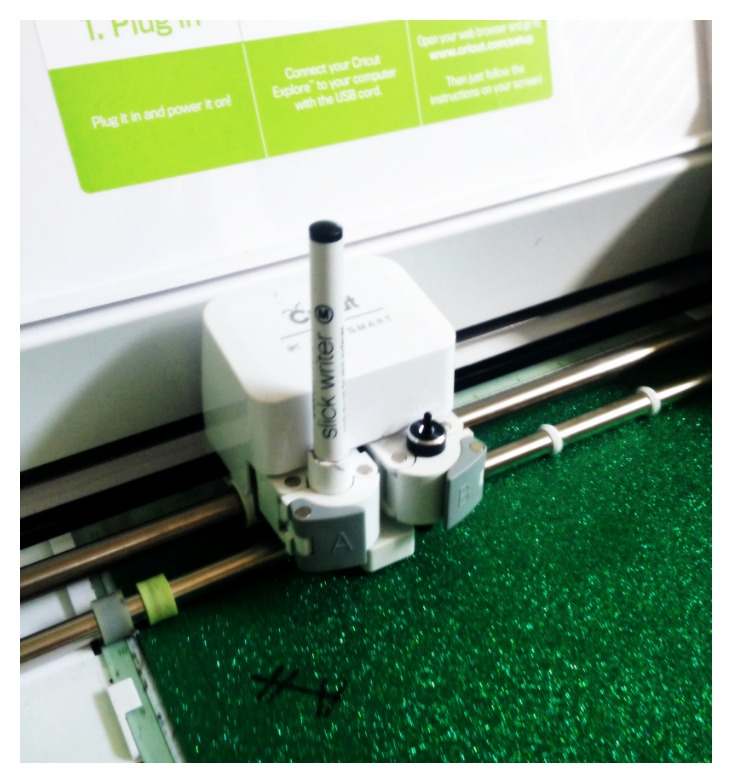 Step #2:  After you have cut out your pieces, glue them together and let it dry completely.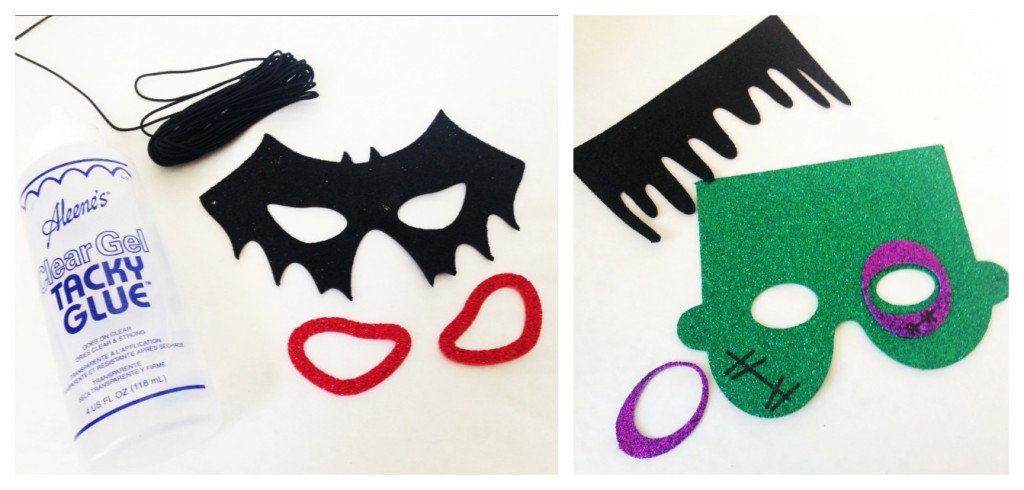 Step #3: Thread the elastic through the holes on each side of the mask and fit to whomever is wearing it.
Voila! You're done.  This project is super simple and something anyone can do to make Halloween a little more fun.  And just so you know, the width of each mask is 5″ to 6″.  So it fits little kids, like my two munchkins above. Enjoy!  And HAPPY Early HALLOWEEN!
I've teamed up with a bunch of fun Crafty Bloggers—all of us incorporating Halloween Celebrations into our projects one way or another.  Here they all are: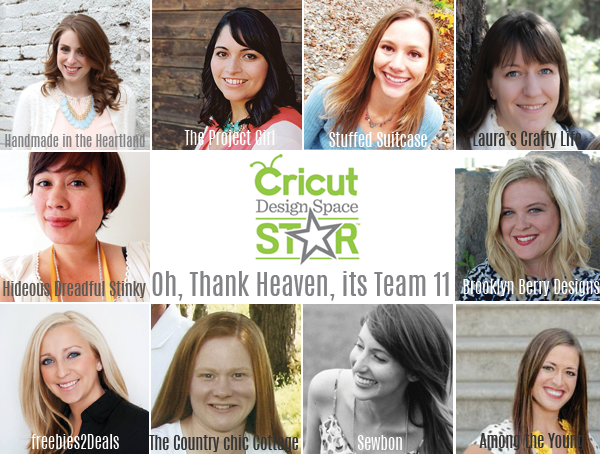 Make sure you check out all of their projects!  These guys are actual Craft bloggers and had some awesome Halloween Party ideas using the Cricut Explore!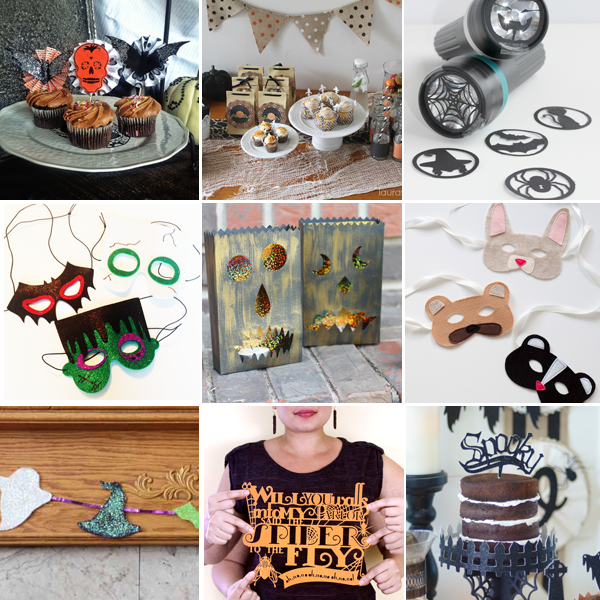 Spooky Cake Stand & Topper, The Project Girl