On Sunday, I was dared to do the Ice Bucket Challenge.  I had seen it going around online and figured that thing would never even get close to me.  I was wrong…. SO wrong!!  You can watch it here:
(If you can't see this in your email or RSS Feed, you can watch it here instead.)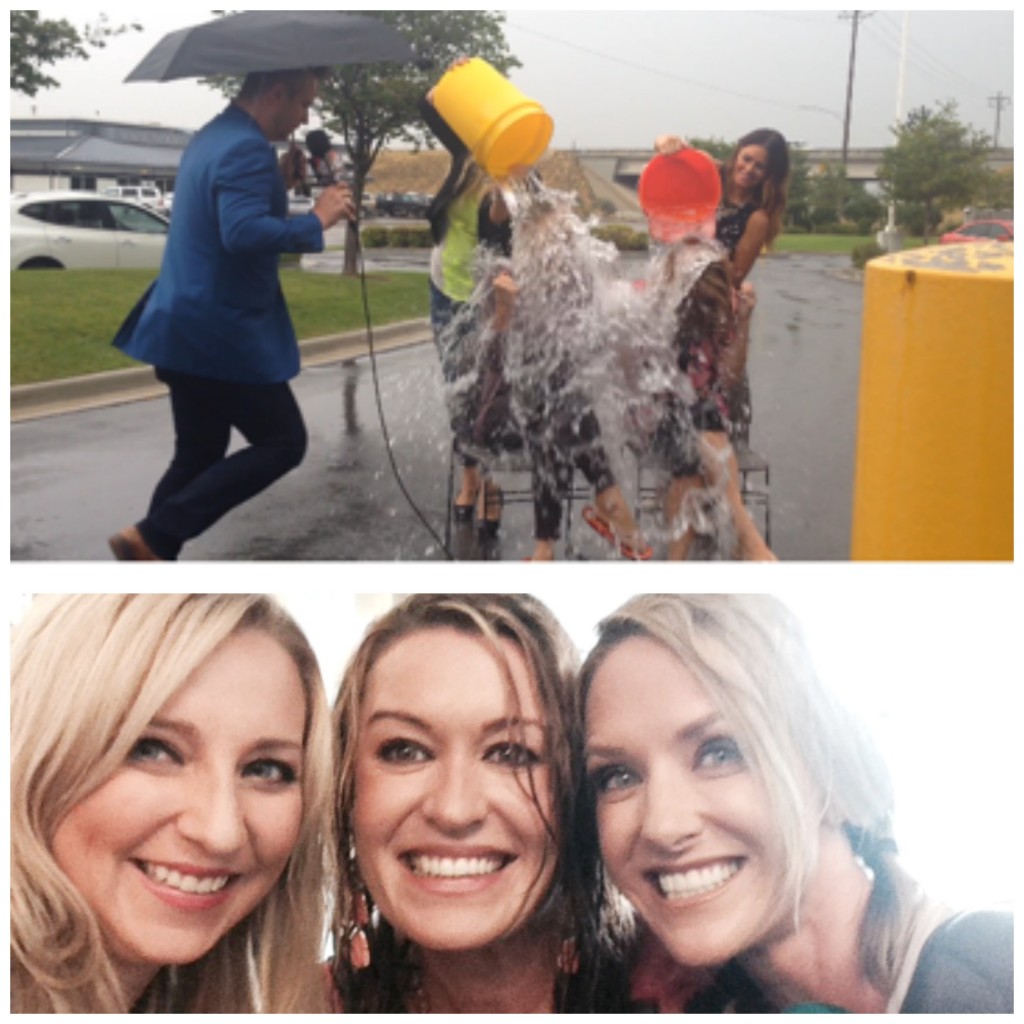 I decided to challenge the hosts of Good Things Utah to do the same… and they passed on the challenge to
Michelle Money
while she was there on the show. Such great awareness going around for
ALS!!
Not gonna lie, being the one to dump the water was kinda fun.  They were such great sports!