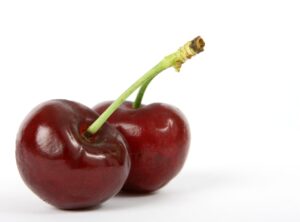 I don't know about y'all, but my summer is getting EXPENSIVE!!! My daughter just moved out on her own so I was kind of expecting to be saving money on food this summer, but as it turns out, two growing boys (one a 16-year-old wrestler) eat A LOT. 
These kids are eating me out of house and home so I decided to do something about it. I decided to make budget friendly snacks for them to eat while they are off of school and so far, it's working! They love all of the following cheap snacks:
Cheap Snacks for Summer Break
Frozen Grapes
Wash and freeze grapes for a refreshing and healthy snack. They're like little popsicles and can help you stay cool. Note: I only recommend this one if you are able to snag grapes on sale. 
Watermelon 
Watermelon is typically pretty budget friendly and there's always a ton!! Checkout your local stores in hopes of finding one on sale and slice it up for a hydrating and delicious snack.
Yogurt 
I keep finding great sales on yogurt. For the last several weeks I've been able to buy them at $0.35 – $0.50 each, so I've stocked up for the kids!
Popcorn
Pretty sure there is no cheaper snack than popcorn. This is especially true if you buy kernel popcorn and pop it yourself on the stove top or air popper. 
Fruit Salad
Combine various seasonal fruits like apples, oranges, grapes, and kiwis for a colorful and refreshing snack. This is one of my favorites because it's healthy and you can prepare a large batch and keep it in the refrigerator for a few days.
You can also use canned fruits for this. Or, if you happen to have any fruit growing in your garden or yard, add those! I have acreage with pears, apples, cherries, and loads of blackberries so my fruit salad always features those.