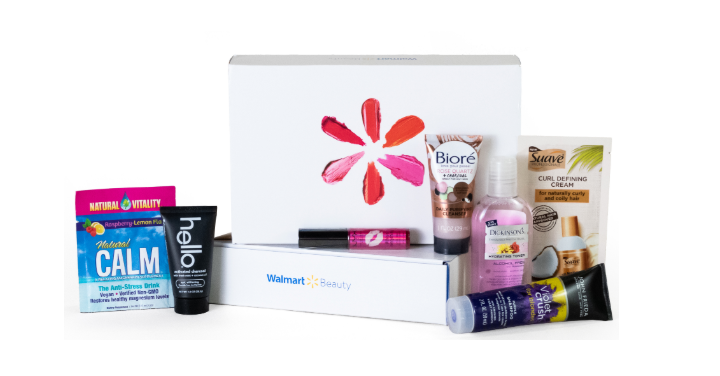 Let's talk about beauty boxes! Are you signed up for any subscription boxes? I am signed up for a couple of them and while I do love them, I also don't love spending money on them every single month. That's why I really love the Walmart beautiful box. It's budget friendly and seasonal instead of monthly so I don't feel so bad buying it.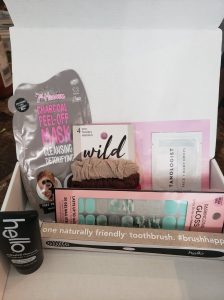 (this photo is what I received in my most recent beauty box)
I just wanted to remind you to head on over and order your Fall Beauty Box for Walmart.
The Walmart Beauty Box is only $6.98 Shipped!
Some brands that I have received in the past are Aveeno, Bioré, Burt's Bees, Caress, Cetaphil, CoverGirl, Dove, Garnier, Jergens, Neutrogena, Nivea, Sally Hansen, Simple, St. Ives, Schwarzkopf, TREsemmé and many more.