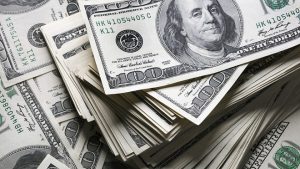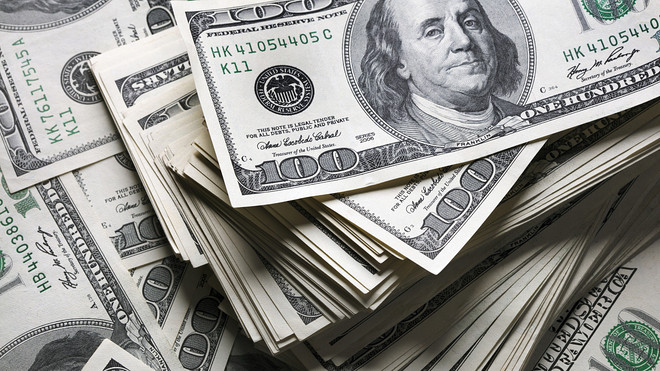 Do you struggle to save money? There is no shame in admitting it if so. Saving money is a difficult thing to do, especially if you are stuck with bad habits. Saving money and building better money habits are a learned skill and practice can make perfect. 
Today we will talk about things to avoid when you struggle to save money. These things will help you to change your financial life and put yourself in a completely different position. Trust me when I tell you that the ability to build up some money in savings can ease your stress and help you to feel more comfortable in life. 
5 Things to Avoid When You Struggle to Save Money
Live Without a Budget
My friends, you have got to budget your money. When your goal is to save money, you need to realize that living your life without a budget is reckless. It is way too easy to spend money when your money doesn't have a designated place to go. 
Restaurants
I know, I know, cooking can become exhausting. The thing is though, cooking at home is so much cheaper than going to restaurants. I'm not saying you should never go to restaurants, but this is a treat that should be limited and only when included in your budget. 
Payday Loans
I know it's tempting to be sucked into these loans when you are hard up for cash, but I promise you that it is only going to make things worse. The rates are too high and you'll be straining your finances just to pay these bills. 
Using Credit
I'm not a big proponent of canceling and cutting up your credit cards, but I highly recommend stopping the continual use of them. This is another thing that tends to end up with us spending too much money each month just to avoid paying for it initially. 
Avoiding Work
If you have side hustle ideas or if you get the change to work extra, take the time to do it. I'm not saying to become a workaholic, but a little bit of discomfort and hard work will be well worth it when you see your savings growing.