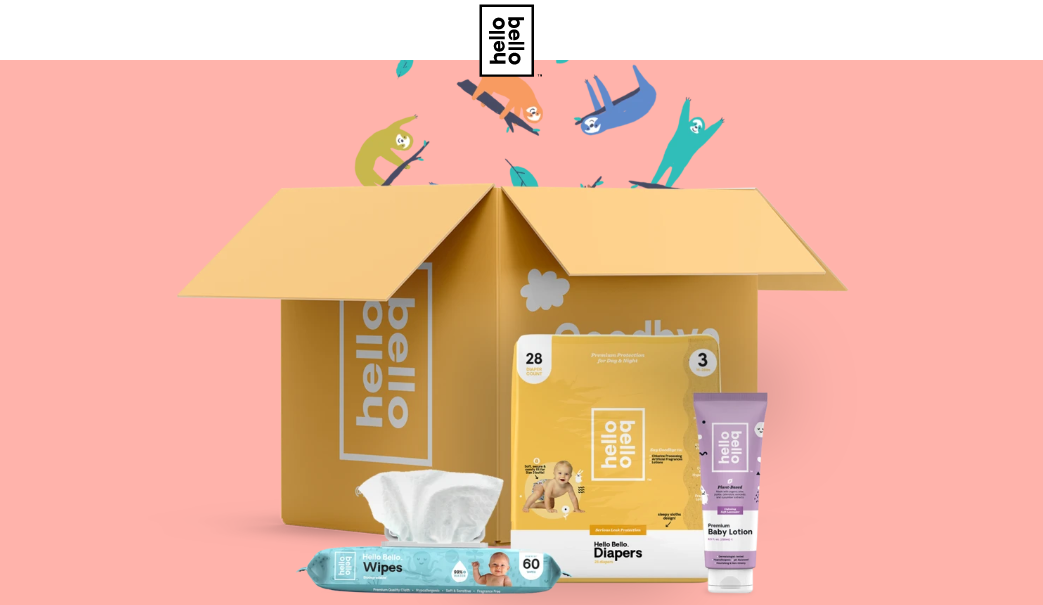 If you need diapers, I've got a deal for you! Hello Bello is offering 30% off their diaper and wipe bundlesright now! Normally $65.00, use the code DIAPERS on your first bundle and pay only $45.50! Plus, get a FREE SHIPPING!
Each diaper bundle contains 7 packs of diapers, 4 packs of wipes, and maybe even a freebie or two! You can also get $16 off additional items (up to 5), hand sanitizer, baby toiletries, supplements, and more. Bundles include 119 – 245 diapers each and 4 60-ct packs of wipes.
One of the things I LOVE most about Hello Bello is the choice of SUPER cute prints you can get on the diapers! You can choose up to 7 different prints per bundle too!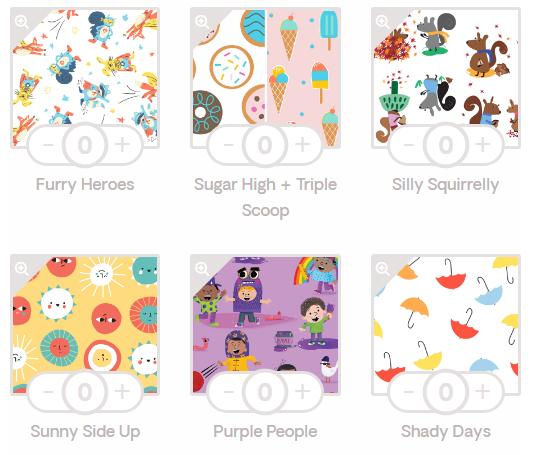 If you LOVE your Hello Bello diaper bundles, you can continue to receive them at the frequency you chose when building your bundle. If you don't want to continue your subscription, no worries! You can cancel it at ANY time, or you can just skip a bundle.