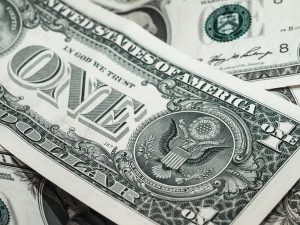 Are you tired of feeling broke? I get it! Life is expensive. Kids are expensive. Housing is expensive. Heck, even driving to work each day is expensive. How on earth are we supposed to save money when we have so much to spend it all on?
Let's talk about the various tips for saving money quickly and how we can put these tips to good use to change our life up! Let's get to saving, friends.
5 Tips for Saving Money Quickly
Cancel Subscriptions
I bet you are paying money for subscriptions that you aren't even using every single month. I know I am constantly finding random subscriptions that I don't even remember signing up for. As a matter of fact, I was just charged $9.99 for a spotify membership that I meant to cancel after the free trial, so I had to call and cancel it. 
Many people find themselves paying $50 to $100 each month on subscriptions that they aren't using. Go on and cancel yours now. 
Sell Your Unused Clothes/Items
Do you have clothes or household items that are just taking up space in your home? It's time to sell them! You'd be surprised at how much money you have sitting in the closets of your home. 
Autopay Your Bills
Set your bills up for autopay in order to avoid late fees. Also, many places (insurance, etc) offer discounts for those that have their bills set to autopay. 
Switch Bank Accounts
Many banks are offering sign up bonuses for opening new accounts and having a specific amount of money deposited in the first XX amount of months. This is a great way to give yourself a boost in your savings account. 
Avoid Using Credit Cards
When you are out buying things, be sure to use cash and not credit cards. No need to deal with interest charges!