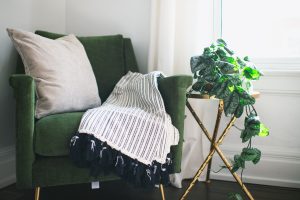 I just looked at the weather report for the upcoming week and I saw that where I am (PNW), we are expecting temps in the low 60s this week!! You know what that means? SPRING IS COMING!!!!!
I love spring for countless reasons, but one of those reasons is that I truly enjoy spring cleaning. Actually I really enjoy the end result of spring cleaning, but I don't even mind the cleaning process. It's like a fresh start every year. Like any kind of cleaning though, it's harder with kids. These spring cleaning tips for families will help you get your house in order this year! 
Spring Cleaning Tips for Families
Take it One Room at a Time
Spring cleaning can be overwhelming when you have too much stuff, which most of us do. If you focus on taking the cleaning one room at a time it will make it all much easier to do, I have three kids and we absolutely have to take our spring cleaning one room at a time or we get nowhere. 
Get Everyone Involved
Every person in the house helped to make the mess, so make sure that every person in the house helps to clean it up. You can all work on one space together or you can delegate a spot for each person to focus on. Either way, teamwork makes the dream work, am I right?
Get Rid of Stuff You Don't Use
Since you are busy cleaning now anyway, now is the time to get rid of the stuff you no longer use or need. It's time to clear the clutter! Here are some tips for you to make this easier:
Gather those clothes and household supplies that you no longer use and donate them. 

Gather up half empty bottles of lotions, shampoos, cosmetics, etc and toss them in the trash.

Shred any documents that you no longer need.