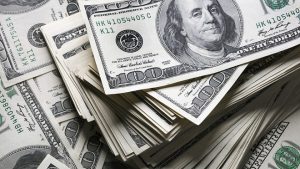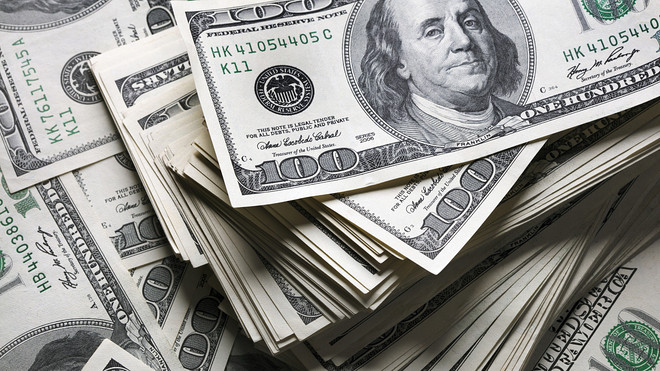 Are you a follower of Dave Ramsey? Have you been following him or his daughter (Rachel Cruz) on social media?  Most people that are familiar with either of them are also familiar  with the "Baby Steps." Baby step 1 (or BS1) is to build an emergency fund of $1000 to cover any unnecessary expenses that may come up.  This is a starting point for your new found debt free life. 
Sometimes when we are feeling broke and down, saving $1000 may seem impossible. I promise you, it is not. In order to accomplish this you need willpower and a lot of drive. It is not as difficult as it may seem.  
This list of steps to saving your first $1000 can help you get started: 
Avoid restaurants. Seriously, if you want to save money, stop going to restaurants already. The average family spends nearly $4000 per year eating out. Not kidding. That's over $300 per month! This step alone could have you reaching your goal in just 4 short months.

Sell the stuff you don't use. I bet you have some old stuff hanging around in your closet or garage that you can sell. Seriously, you'll be surprised at how much money is hiding there. 

Use what you have.  How much money would you say you spend on new stuff each month? This may be clothes or notebooks or whatever. do you spend on clothes each month. Instead of doing this, wait a few months and see how much you can save. I bet you'll be shocked by how quickly these savings can add up. 

Work more. Do you have the option to work some overtime? Do you have a side hustle? Maybe get a second job.  I don't want anyone working their life away, but its worth working a little bit extra for a while in order to build up your savings and get out of debt. It will add up quickly. 
Have you already completed BS1 or saved up a $1000 emergency fund? How did you do it? How long did it take you?