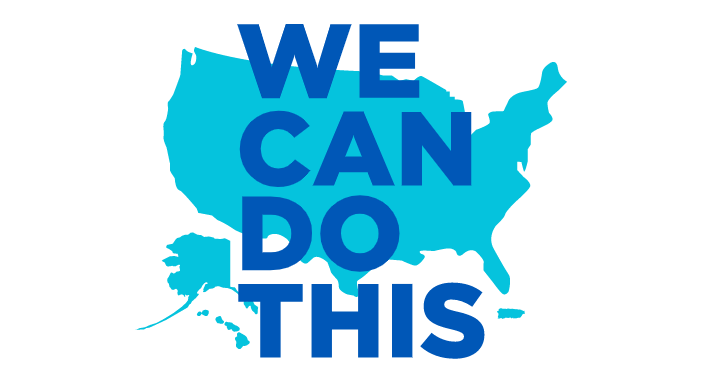 Remember ordering the FREE kits from the US government goes live tomorrow! Plus read below for the NEW kits available now from the USPS in an early roll out of some of the government tests!
Free at-⁠home COVID-⁠19 tests! Every home in the U.S. can soon order 4 free at-⁠home COVID-⁠19 tests. The tests will be completely free—there are no shipping costs and you don't need to enter a credit card number. Up to 500 million tests available. Tests are expected to ship within seven to 12 days of being ordered. Ordering begins January 19.
New FREE tests from USPS in an early roll out of the tests releasing tomorrow…
Residential households in the U.S. can order one set of 4 free at-home tests from USPS.com. Here's what you need to know about your order:
Fill in this form with your contact and shipping information to order your tests.
ADDITIONALLY…
Starting Saturday, January 15th, many Americans can get home Covid-19 tests at no cost through their private insurance. You can obtain the tests from pharmacies, retailers and online vendors. At-home tests purchased before January 15 do not qualify for reimbursement. Insurers must pay for up to eight tests per covered individual per month. Contact your insurance company for the specifics on how your insurance will work with this new national benefit.
At-home Covid tests at Walmart