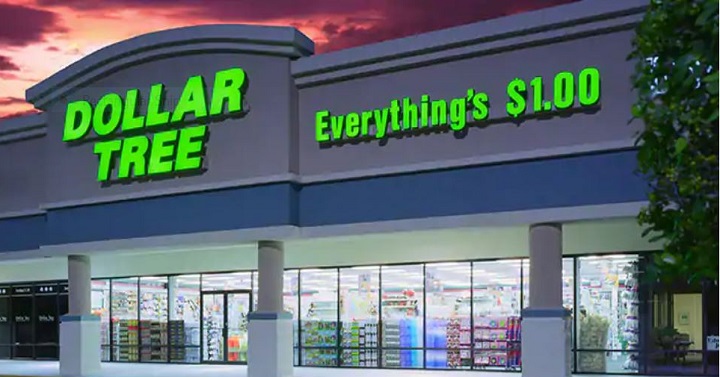 Well, I guess it was bound to happen. Dollar Tree will soon have items on their shelves that will cost over $1. In their press release they stated, "The $1.25 price point, which will apply to a majority of Dollar Tree's assortment, will enhance the Company's ability to materially expand its offerings, introduce new products and sizes, and provide families with more of their daily essentials."
This increase has been introduced as a trial stage but they now say, "This decision is permanent and is not a reaction to short-term or transitory market conditions." They have been able to manage inflationary periods for the last 35 years however Dollar Tree believes this change will be valuable to their customers. Dollar Tree plans to roll out the new price point in more than 2,000 additional stores this month and complete the rollout to all store by the end of the first fiscal quarter of 2022.
So I'm interested in knowing, have you see this change take place in your local Dollar Tree? What are your thoughts and are you seeing fun new products hit the shelves?