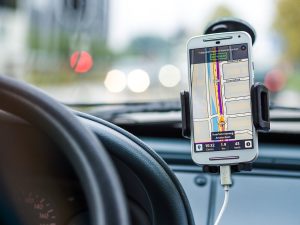 Are you trying to figure out whether or not you will be traveling this holiday season? The world is a bit different over the last couple of years, which makes many of us second guess ourselves when it comes to our typical travel plans over the holidays. The truth is though, there are many reasons why you should travel for the holidays.
Of course, you should stay home if you are sick and you should not expose high risk individuals with your visit, but I say, if you can manage to travel for the holidays, you are winning!
Why You Should Travel for the Holidays
Travel makes the best Gifts
As I'm sure you know by now, I am a huge proponent of experience gifts. Travel is a gift in itself and it is worth far more than all of that junk that is sitting under the tree and will be stored away in a closet within the month or two after Christmas anyway. 
Less Stress
Okay, yes, travel can be stressful, but do you know what else can be stressful? Hosting holiday get togethers, dealing with family drama, and not using your vacation time for something that you really want! These are all stressful! Why not take the lesser of the stressful things?
Lifelong Memories
I kind of touched on this earlier, but traveling is great for many reasons and the memories are my favorite of those reasons. Imagine taking a trip that your entire family will remember forever! It's well worth it, I promise. 
Visiting Loved Ones
If you have a chance to travel somewhere to spend time with loved ones, take that chance. It's always good to see the ones that you love! We have spent too much time apart from those that we love this year, it's time to see and hug those that we love (safely, of course)!