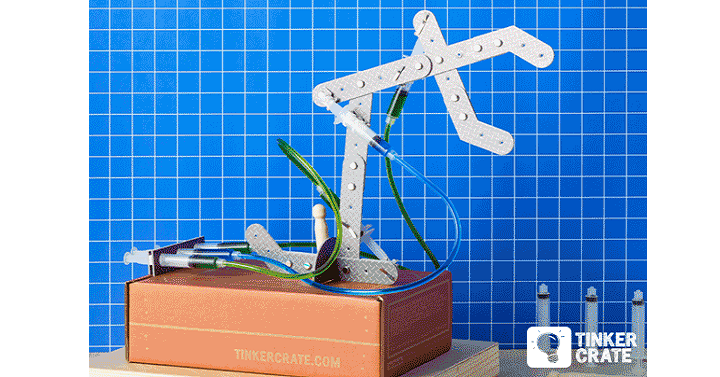 We've been looking for new ways to entertain ourselves during summer break. If you're in the same boat, this might be a good time to check out Kiwi Crates! Right now, you can use the code SUPRISE and get 50% off all crates! (Reg $16.95 – $19.95 / month) That means you'll pay just $9.95 shipped for most of their boxes!
With Kiwi Crate, kids will get "crates" of super fun creative, hands-on projects. Each project comes with all materials needed and instructions for hours of hands-on fun and learning! Plus each box comes with 2-3 projects. You can choose boxes based on age and interest. Lines range from ages 0 – 24 months to 14 – 104 years, and there really is something for everyone. No matter what you and your kiddos interests, there's probably a Kiwi Crate to help keep you entertained!
Keep in mind that this is a subscription service, but you can cancel at any time. If you love your Kiwi Crate projects, you can continue to receive them each month for $19.95.