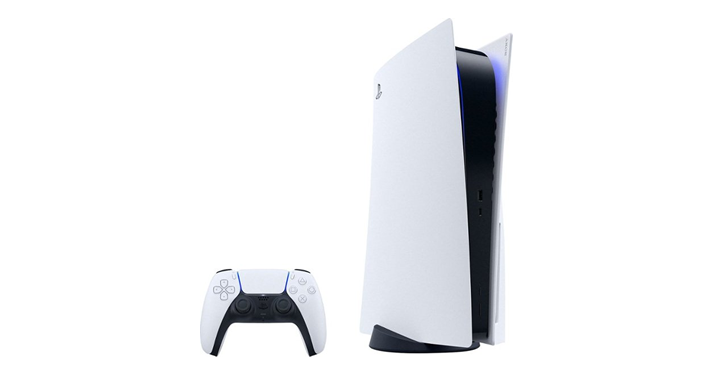 Are you trying to find the new PS5? It's a crazy search! There's just one catch – they are crazy hard to find. It's sold out everywhere at the moment but Walmart is RUMORED to be getting some again today. We will warn you – this sold out in under one minute last time it was offered. If you want to snag one of these, set an alarm and be on the site right at 1pm mountain. Good luck! Again, this is a credible RUMOR that is trending with people who know patterns and such and not from an official Walmart statement.
Get ready to get the PS5 at Walmart – Priced at $499.00!
Orders of $35 or more will ship free. The new Walmart+ membership would be a good idea to try, there is a 15-day free trial available!