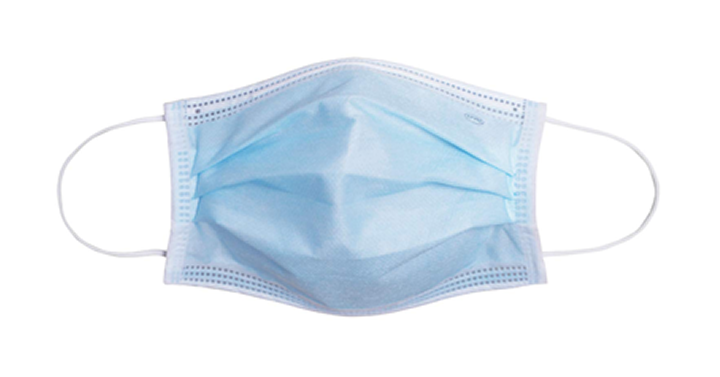 Need more masks? We keep running out because we need them all of the time. We are now wearing face masks everywhere in public. I have been looking at disposable face masks for my family and these seem like a great deal. I'm thinking we will need a couple boxes for school related activities and places like that keep draining my supply. This is one of the best prices I have seen!
Head on over to Amazon and get the 50-Count 3-Ply Disposable Face Masks w/ Ear Loops for just $3.69!
FREE shipping – Usually ships within 3 to 4 days.