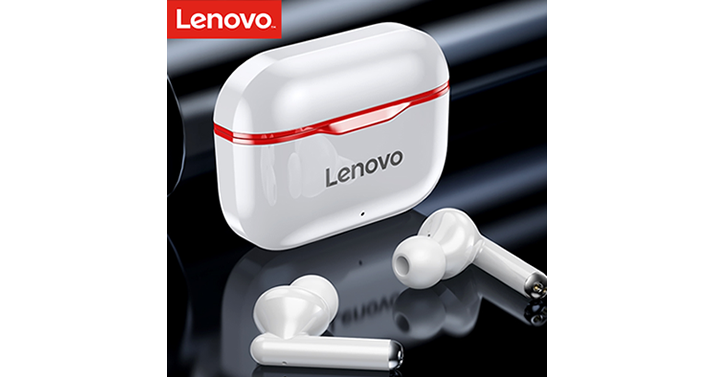 With all of the holiday hustle and bustle did you forget a few gifts? Maybe you want an extra something for yourself? Or maybe you just want to get a nice pair of truly wireless earbuds? Have you thought about getting a pair of true wireless earbuds for yourself? These are high quality with lots of great features. This price can't be beat especially with free shipping!
Get on over to Walmart and get this set of Lenovo LivePods True Wireless Earbuds for just $16.69!
You get fast, free shipping on your order too! Mine should arrive by January 13th!