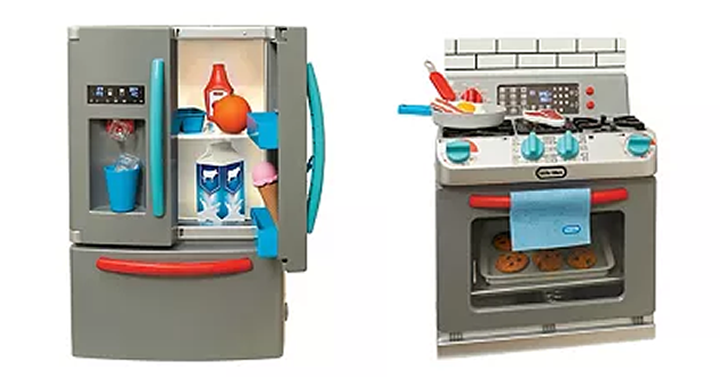 Today Only! Take 20% Off a great selection of Little Tikes Toys! (Percent off codes do not apply to toys.) The deals are always so great! There are some really great deals now!
Percent Off Codes:
Take an extra 15% off your $100 purchase – CATCH15OFF – exp 10/20
– Save by signing up for Kohl's mobile sale alerts. Just text SAVE24 to 56457 and you'll score a unique discount code
– Register for the Kohl's email newsletter and you'll get 15% off your next purchase, plus daily Kohl's coupons and promos emailed to you every single day.
Will Stack With:
n/a
Free Shipping on $75. No code required.
Some stores are open and some stores are still closed but there is FREE curbside pickup – so many options!
Earn Kohl's Cash! Earn $10 in Kohl's Cash for every $50 you spend from 10/6 – 10/8. (Redeem 10/9-10/18.)
Redeem your previously earned Kohl's Cash 10/8-10/18.