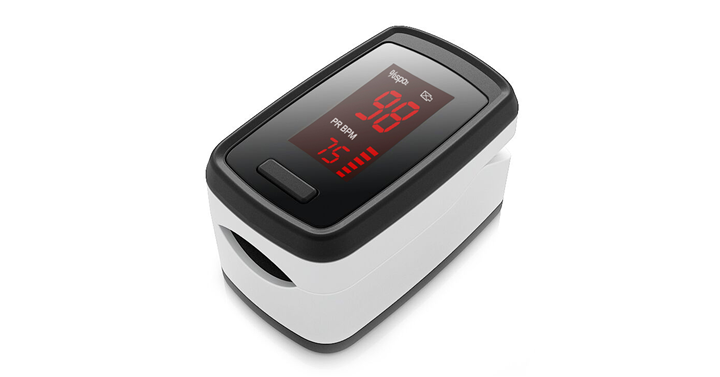 Have you thought about getting an oximeter? I have been looking at oxygen finger monitors and they have not been easy to find at a decent price. With all of the illnesses and viruses going around it seems like a very good time to make an investment in my family's health care. An oximeter is also a great idea for athletes, fitness fans and others who will find it useful to watch their heart rate. This oximeter will measure pulse rate and blood oxygen levels and this price can't be beat.
Get on over to Walmart and get this Digital Fingertip Blood Oxygen Pulse Rate Monitor for just $9.99!
You get fast, free shipping on your order too! Mine should arrive by November 6th!