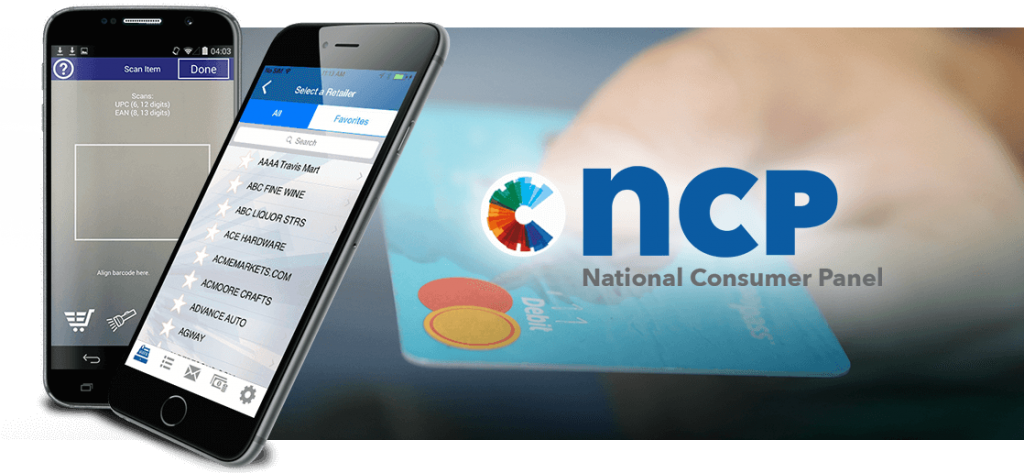 Need to make a little extra cash? National Consumer Panel is taking new applications again!
This is a great way for stay-at-home moms (or anyone) to earn rewards! Just head over and complete a survey about your household information. If there's a spot open in your area, they'll send you a free handheld scanner! (Or you can use a free app on your own mobile device.)
Then, just scan the barcodes of the items you purchase. You can use it at grocery stores, clothing stores, pharmacies, and more. Pretty much anything you buy, you can scan. You'll also record some other information, like where you shopped and how much you paid during your shopping trip. Finally, once a week, just transmit all of the shopping data you recorded to National Consumer Panel. That's it!
You'll also be invited to take fun surveys about your shopping habits, meals you make and more! Each month, 20 panel members can also win $250 in the monthly sweepstakes!
In return for the information on your shopping habits and more, you can earn lots of points that you can trade for great rewards, like Visa gift cards and electronics!
Get started with National Consumer Panel, get your handheld scanner, and start earning rewards ASAP!