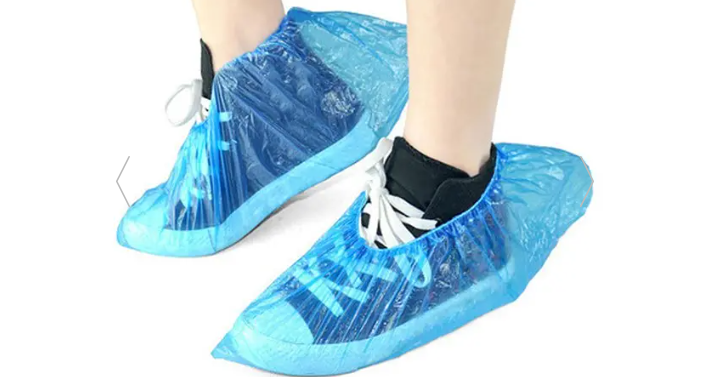 Looking for some hard to find disposable shoe covers? They are such a good idea! They are good for things like keeping your shoes clean while painting or staining and they are also great in one time use situations where you want to avoid walking on surfaces through public places. These Disposable Shoe Covers are so very useful!
These 100 Piece Disposable Shoe Covers are already on sale but now you can get a 100 pack for just $4.33! Use coupon code RGCODE9 to get this awesome price!
Remember you always get free shipping on $49 orders at Rosegal!