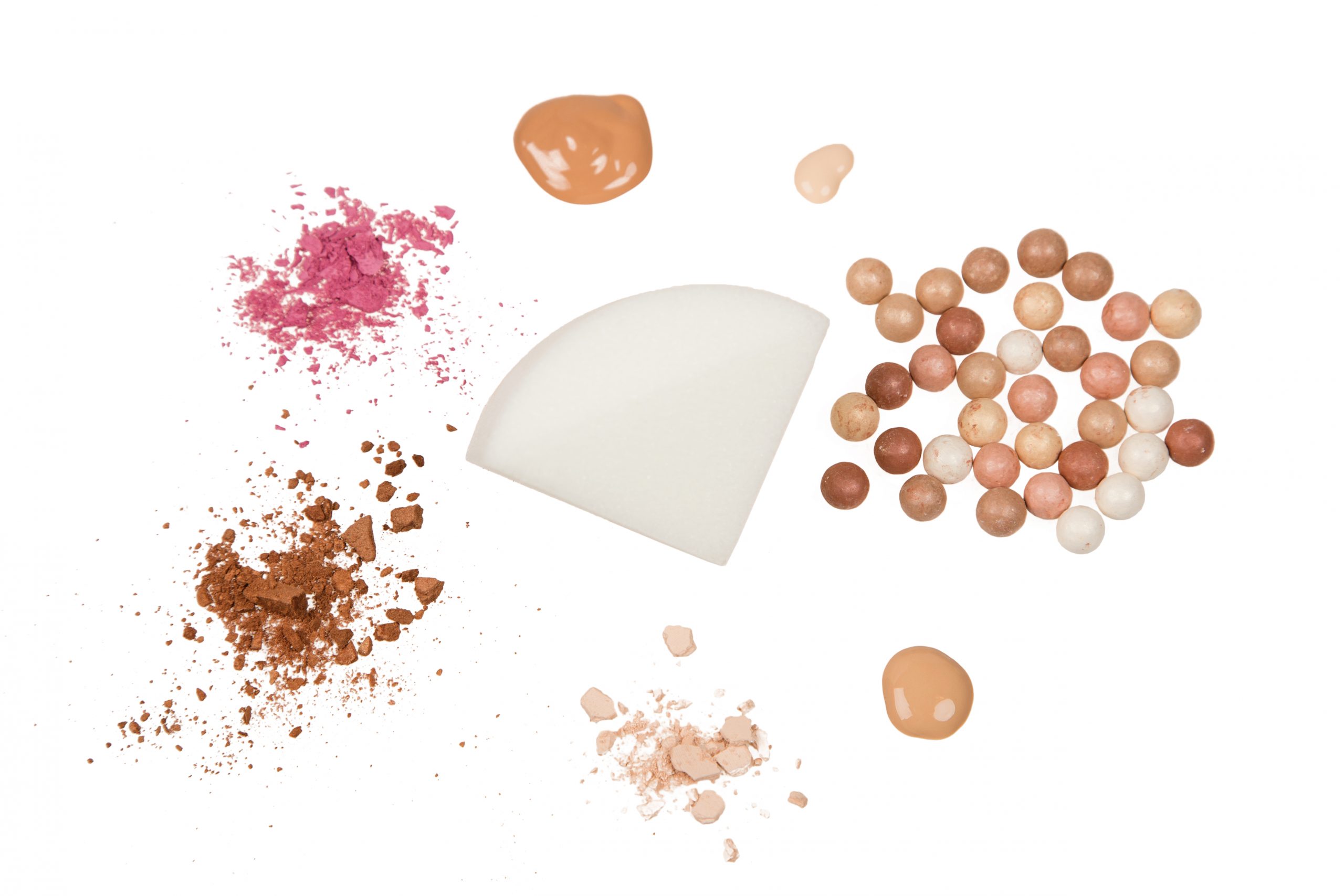 Makeup blending sponges can either be a miracle or a nightmare! If you're looking for a miracle, this might be as close as you're going to get.
The StansOut Beauty Sponge isn't your normal beauty blender. The shape of the StansOut Beauty Sponge was designed to blend every area of your face perfectly. It's larger than most blenders I've seen, and it's a very unique shape. It has a large rounded side for covering large areas of your face quickly, as well as a triangular side for your under eye area and a flat side for contouring.
This beauty sponge is also completely multi-functional! It can be used with both cream and powder products. We're talking foundation, concealer, powder, bronzer, highlighter, and even eye shadow, if you're so inclined!
This is made from a SUPER soft sponge material that some beauty influencers have likened to memory foam. The spongy material also does not suck up as much product as most other blenders, and it can be used wet or dry! No more wasted product, which I LOVE!
Ready to try it out? You're in luck! There's a sale going on right now! The StansOut Beauty Sponge is on sale buy one, get one 50% off when you use the code SPRING at checkout. That makes each beauty sponge only $15! Plus, shipping is free on all orders right now.
Hurry over and grab yours!