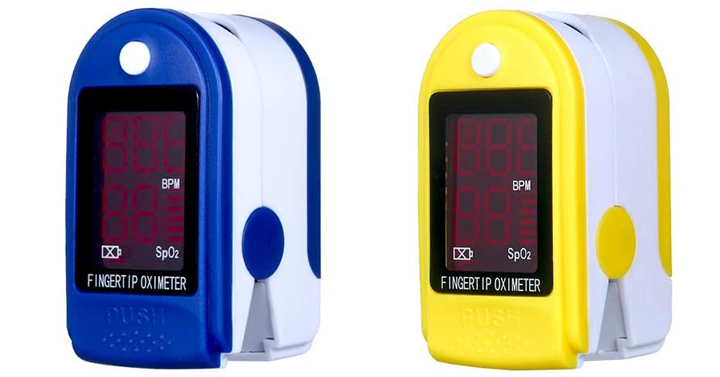 Check out this awesome price drop! I have been looking at oximeters for a while and they have been sold out or very hard to find! With all of the illnesses and viruses going around it seems like a very good time to make an investment in my family's health care. This oximeter will measure pulse and heart rate, and blood oxygen levels. The high-definition LED screen and the fast one button operation make it easy to use and easy to read the results. I'm getting one today.
Get on over to Amazon and get the Oximeter Oxygen Finger Monitor with LED Display – Just $19.99!
This item will ship for free! Keep in mind, this price drop deal is only good through 8:59 am MDT on April 25th! Don't wait to purchase this deal or it might be gone when you come back!