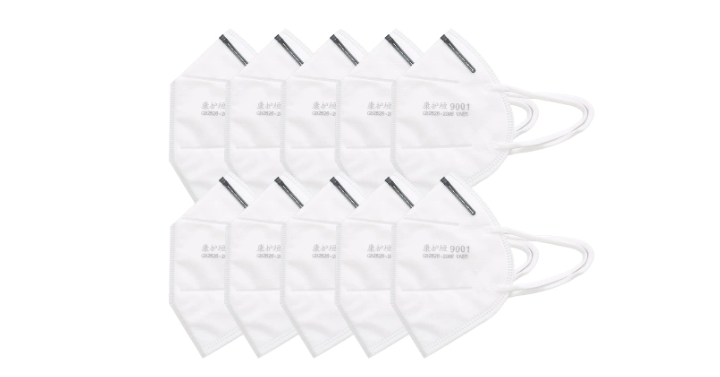 Things are definitely crazy in the world right now. Have someone who needs to be out in crowds or someone who has compromised health? The CDC has recommended that everyone wears a mask. Many times a fabric mask will work but some times there is a need to have a KN95 mask or change masks or have a single use mask at hand. How about getting some of these masks? Like always, if possible it would be a great idea to grab an extra set or two and donate them to somewhere that professionals need them too.
These Disposable KN95 5-Ply Face Masks – 10 Pieces are in stock now and you can get them for just $22.99!
Remember you get free shipping on your order too!