Pendant lighting lift up the ambiance of any room in its true spirit. Choosing the right ceiling light for the right space is very important. Adding a pendant that does not blend well with the interior, does no good at all, instead it looks odd and displeasing. There are some modern style chandelier lights which blend perfectly with the décor themes of all sorts. Here is an overview of selected pendant lights that actually go really well with almost all types of interiors of the recent times.
Beach Chic
Beach chic pendants are the other name for tranquil, soothing and funky light accessories. Beach chic pendants are the classy ones which blend perfectly even in contemporary interiors. Beach chic pendants look subtle and relaxing because of their natural look and beach vibe that is achieved through using a combination of rattan and wood with modern lighting. This new breed of pendant lighting has a balance of modernism and the touch of nature and this neutral look makes it perfect for incorporating seamlessly in your interiors.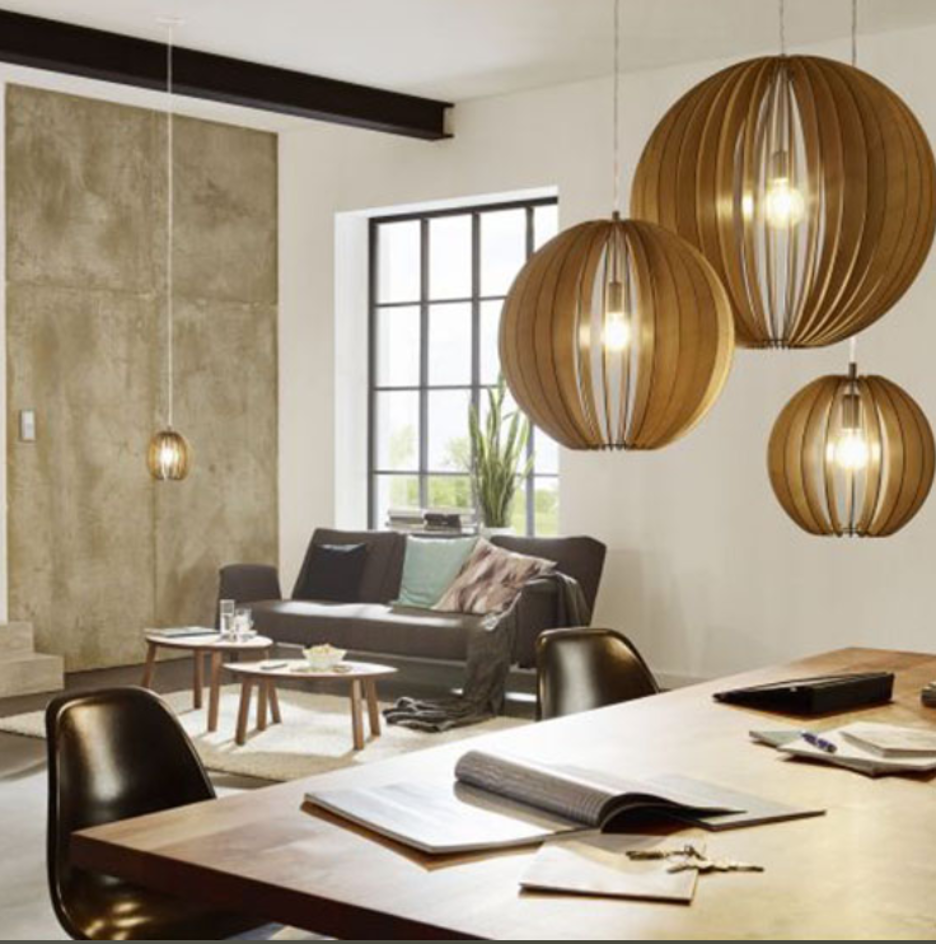 Industrial
Talking about the recent trends, Industrial pendant lamps are one of the commonly use pendants now-a-days. The idea for these pendants came from the recent interior designs of famous restaurants and cafes. These contemporary interiors have big structures on the ceilings which are made of concrete and are given metal finish and that makes them look like copper and brass fixtures. The interior designers and light companies have incorporated that look into sleek and stylish pendants and modern interiors made on minimalist theme have these pendants hung over the bar counters, dining corners and kitchen islands. If you are into minimalist décor and like to have no extra fuss then industrial pendants are your perfect match.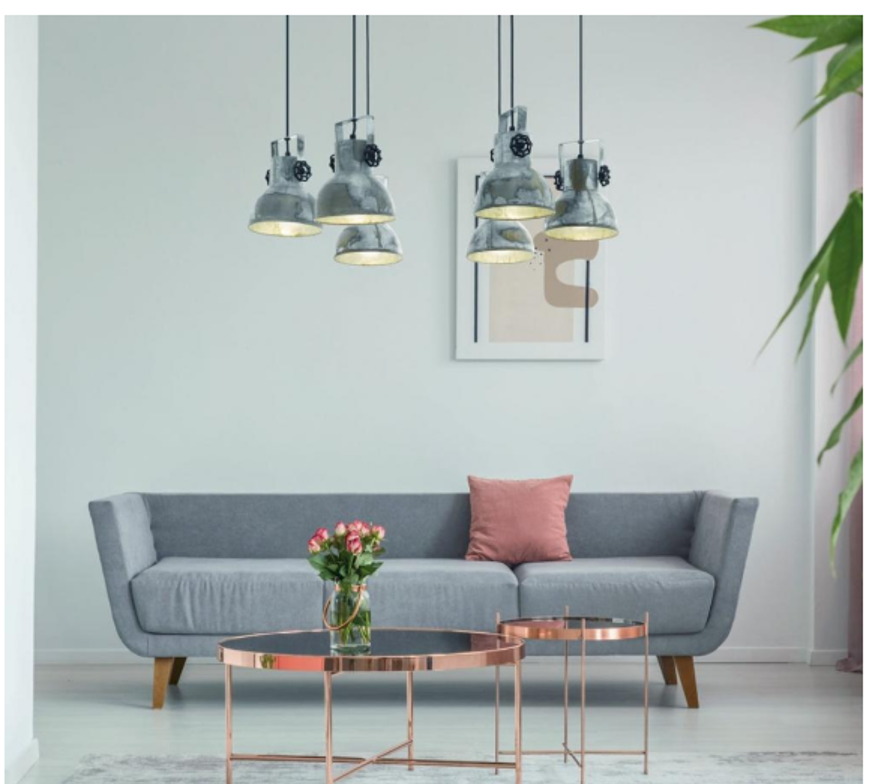 Hollywood Glamour
The word Hollywood brings glamour, grandeur and style in mind that generally make us think of huge chandeliers but the modern lighting trends suggest using multiple pendants instead of the chandeliers. For bringing the luxurious feel of Hollywood, choose a number of similar glass pendants with textured shades or many pendants with shiny finish that can be incorporated in a blended way and create canopies for a chandelier like look. Choose light sources of varying colours and intensities or use dimmers for changing the mood of the lighting at any time. Be experimental and create the look that shows off your style and bling away.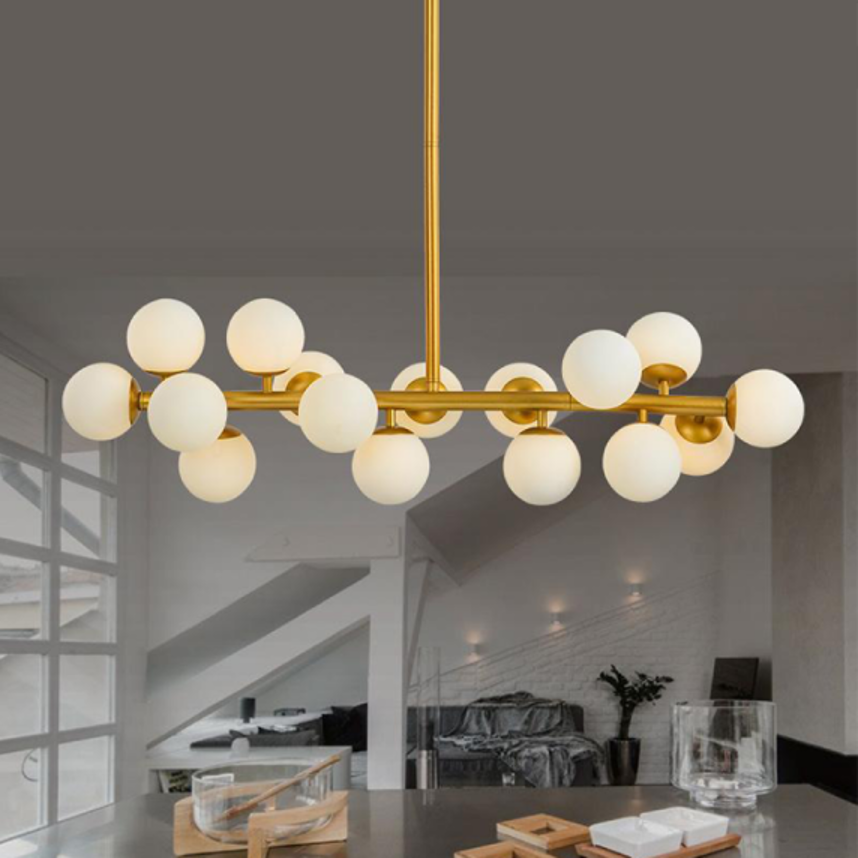 Nordic
If you're into elegance and simplicity the Nordic pendant lighting is your thing. No fancy designing, no heavy detailing, no intricate swirls and yet utter beauty and charm of simplicity is the right way to explain the Nordic pendants. The classic contours with plain design make the Nordic pendants extremely desirable and these pendants are perhaps the most sought after ones because of their quality of getting incorporated in almost all interiors perfectly. These pendants can be completely adapted in all contemporary and transitional interiors and in some traditional ones too. Less is more when it comes to broad and the minimalist outlooks. Nordic pendants define charming look with minimal hassle.
These are our picks of pendants on the bases of popularity and trends. These pendants can be adorned in all modern home interiors for making your home stylish and cozy. Go with your choice and don't be afraid to experiment. Also add in some table lamps and floor lamp Dubai for an added kick to your interiors.