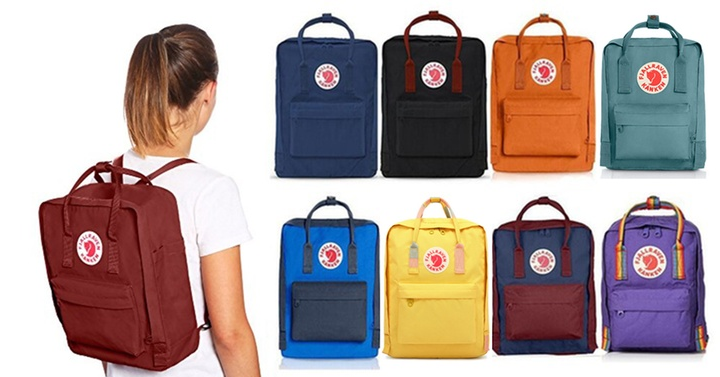 Does someone you know need a new backpack? Want to get the trendiest backpack out there at the moment? How about one of these Fjallraven Kaken backpacks! They are usually SO expensive but we found a huge deal! Check out the GREAT price! It would make an awesome gift!
Check out Groupon's deal on the Fjallraven Kaken Classic Daily Backpack! Priced at just $29.88!
This item will ship for just $3.99!