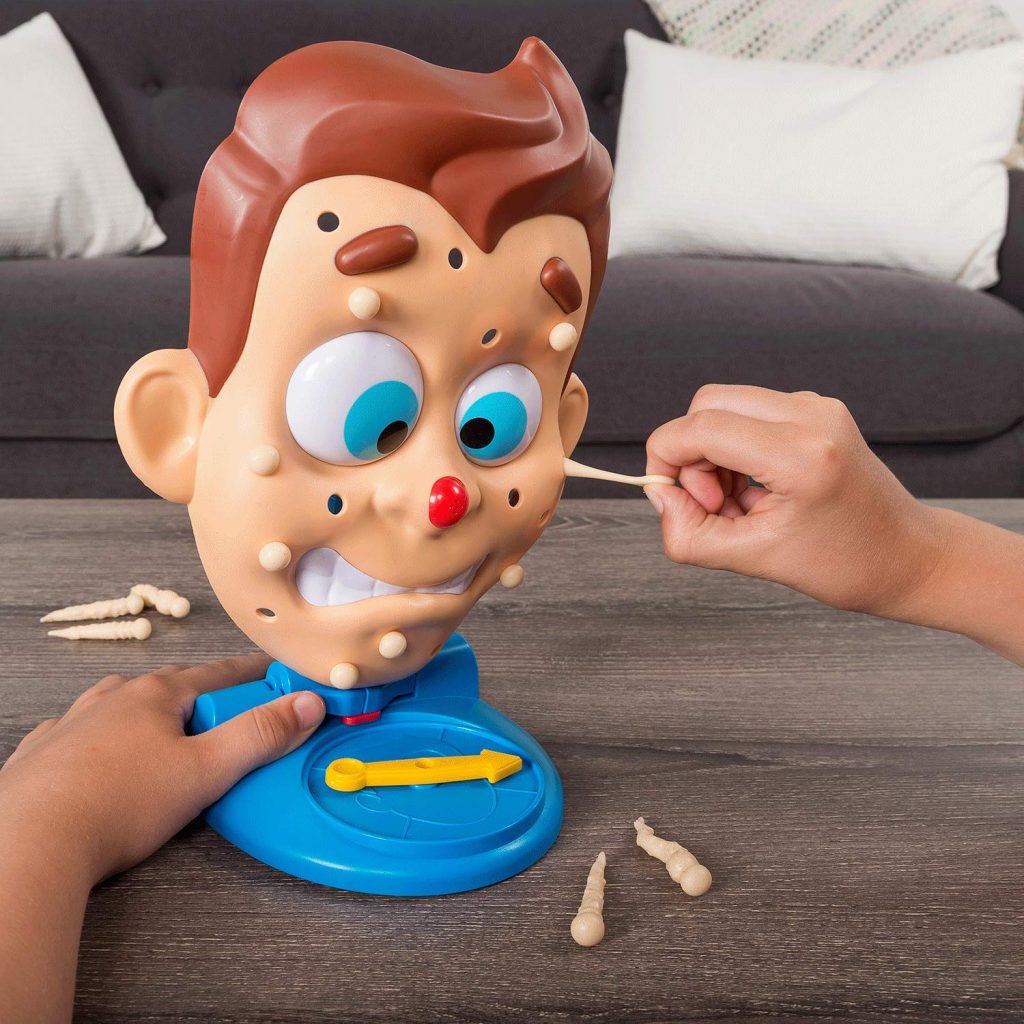 Ew! I find the idea of this game too gross for my tastes, but it seems like something the kids would love!
The Pimple Pete Pimple Popper game is marked down to only $5.00 on Amazon. (Reg $9.99) Pimple Pete is a hilarious, easy-to-play game for kids aged 5 and up. You can play 1 on 1 & take turns 'popping' pimples, but don't set off the Mega-Zit or you lose! Or round up more players & earn points for each pimple you 'pop' without bursting the Mega-Zit. The player with the most Pimple Points wins!
NOTE: This is an add-on item. You can score this amazing price by adding an additional $25 worth of eligible items to your cart. However, since this should ship free with any Subscribe & Save order you should be able to add it to your current shipment without the additional $25.