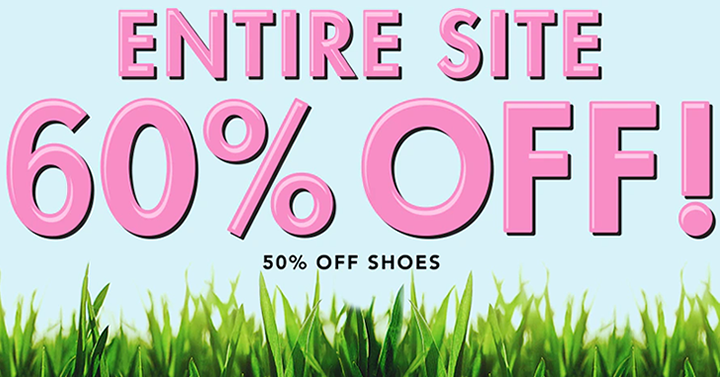 EXTENDED Today – FREE Delivery in time for Easter! HURRY HURRY HURRY! Happy Spring! Are you getting ready for Easter? How about Easter outfits? Head over to The Children's Place where the entire site is at least 60% off! Awesome deal like $9.99 dresses and $7.80 basic denim! Easter clothing for 60% off! Shorts for 60% off! Graphic tees are just $3.80 and lots more!
From now – April 21, 2019 for every merchandise transaction of $20 or more you will receive $10 PLACE cash!
Free shipping on ANY order! Free in store pick up!