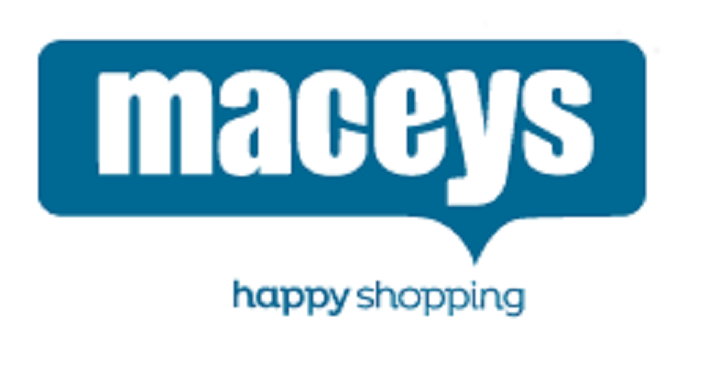 I only post the Best Deals each week in this matchup on purpose. If it was featured in the ad and it isn't listed below, I just didn't think it was that good of a price to share. So try not to purchase items that aren't listed below-unless you can't wait for a better sale. Any items listed in RED are items you might want to consider Stocking Up on!
Pillsbury 15.25-18.4 oz Brownie or Cake Mix $.99
Red Seedless Grapes $.88 a lb (Fri & Sat ONLY)
Food Club or Western Family 48 oz Ice Cream $1.99 (Fri & Sat ONLY)- Limit 3
Western Family 2 lb Block or Shredded Medium Cheddar Cheese $3.99 (Fri & Sat ONLY)
Fritos, Cheetos or Smartfood 4.5-10 oz Snacks $2.99
Use the in-ad Promo: $1.77 each with purchase of 3
Total cost $1.77 each
Honeycrisp Apples $1.99 a lb
Navel Oranges $.69 a lb
Mangos $1 each
Pineapple $.99 a lb
Blueberries OR Blackberries 6 oz $1.67 each
Boneless Skinless Chicken Breasts $1.69 a lb
Smithfield Prime Pork Picnic Roast $1.49 a lb
Smithfield Prime Bone-In Center Cut Pork Chops Buy 1 pkg, Get 1 FREE
Food Club 7-8 oz Shredded Cheese $1.67 each
Coca Cola 20 pk 12 oz Cans Products $4.99 (Fri & Sat ONLY)- Limit 2
Don Julio Flour Tortillas $.99
Ortega 10 ct Tostadas or 12 ct Taco Shells $1.49
Use the $0.50 off 1 Ortega Product Coupon from the 8-12-18 SS
Total cost $.99
Farm Bread 24 oz White or Wheat Old Fashioned Bread $1.25 each
Sunny Delight 64 oz Punch $.99
Langers 64 oz Juice $1.50
**This week at Macey's, they are having a Mix & Match Sale. Purchase 6 participating products, Save $6. Prices below reflect the $6 off. 
Aussie  OR Herbal Essence 6-13.5 oz Hair Care $1.94
Pantene 6-12.8 oz Hair Care $2.94
Use the $1 off 1 Pantene Product Coupon from the 11-25-18 PG
Or, use the $5 off 3 Pantene Product Coupon from the 11-25-18 PG
Total cost as low as $1.27 each
Go-Gurt 12- 22 ct $2.99
General Mills 9.2-16.8 oz Select Cereal $1.99
Use the $1 off 3 General Mills Cereal Coupon from the 11-18-18 SS or the 10-21-18 SS
Or, use the $1 off 2 General Mills Cereals Coupon
Total cost as low as $1.49 each
** If you are new to couponing, you will notice some abbreviations next to certain coupon matchups. SS stands for Smart Source. RP stands for Red Plum and PG stands for Proctor and Gamble. MS stands for Moments to Save and GM stands for General Mills.  These are all coupons you can find in our Sunday Newspaper Subscription.