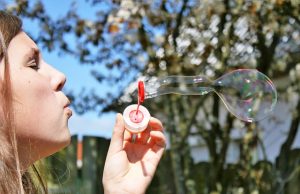 Are you finding yourself low on funds lately?  What do the kids call it these days? Broke as a joke, that's it.  Is that the status of your wallet right now? I get it. We have all had rough times where it's hard to spring for extras.  That is why you shouldn't feel bad if you can't afford a vacation right now. It's ok, really it is.
There are other things that you can do instead of going on vacation, that can be equally fun!
Here are some ideas of things you can do for those times when you can't afford a vacation:
Staycation.  Seriously, just stay home and relax.  I am willing to bet you rarely do that as it is, so it will actually feel like a vacation after a couple of days of treating yourself to relaxation.
Become a tourist.  Why not become a tourist of your own town or city?  I would be willing to be that there are a lot of things about your area that you are unfamiliar with.  Sometimes it is fun to view the place you live with fresh eyes. You may be surprised at how much you learn and how much fun you have.
Have a potluck or get together.  When was the last time you had a get together with friends or family?  Why not put one together? You can make it a potluck to save on expenses.  This is a great way to make some memories.
Complete a project.  Do you have a big project that you have been needing to finish, but haven't had time?  Now is a great time to do it! Yeah, more work seems like a terrible idea when you should be vacation instead, but think of how great it will feel to have it done.