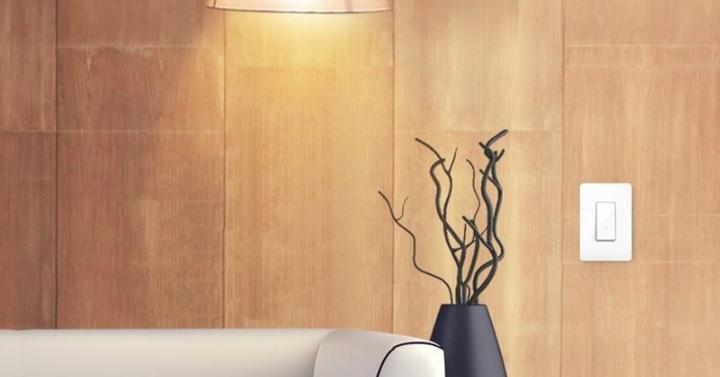 Switching your home over to a Smart Home? Right now, Best Buy has the TP-LINK Wireless Smart Light Switch for only $29.99! (Reg. $39.99) Additional details include:
Compatible with Android 4.1, Windows 10 and Apple iOS 8.0: 

For wide-ranging use.
Voice control: Pair to Amazon Alexa or The Google Assistant to enable voice control.
Replaces your current light switch: For remote wireless control of hard-wired lights.
Scheduling: Automatically power electronics on and off as needed, like setting lights to come on at dusk or turn off at sunrise.
Plus, you'll score FREE shipping on your purchase! Sweet!