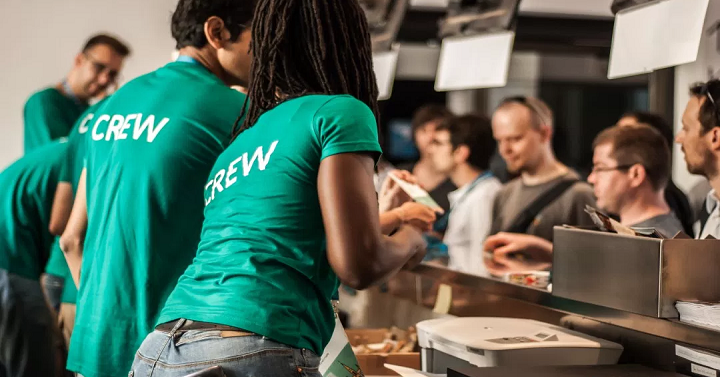 It's that time of year again when we start to think about the things we're grateful for and maybe the things we have that others just aren't as fortunate to have. We're finding ways to give and serve those around us individually and as a family. Here are some simple ways you can serve others with just a few minutes of your time.
Donate your clothing and toys – this is a great time of year to go through what you have and what you can no longer wear or play with. Pack them up and share them with those at a local charity.
Babysit for free – we all want a night off why not give that to someone this time of year. Find a single mom or a couple who needs to go on a date night and offer to babysit for free.
Bake goodies for neighbors – it doesn't just have to be Christmas when you share goodies with your neighbors. Get the family together and bake your favorite treat. Then take some around to your neighbors.
Do a service scavenger hunt – put together simple service ideas you can do for different neighbors/family members. Then you can go as a family house to house or make teams and have a race. Even make a bingo card with this same concept and see who can complete their first.
Write letters – send some to grandparents, military, law enforcement, widows and more. They'll love the thought and receiving these.
Make gifts for children hospital – checkout your local hospital and see if you can put together some fun crafts, toys or more for them to play with while cooped up. Make some necklaces with beads and buttons or get creative with the falling leaves.
Clean the neighborhood – have someone who's busy and struggles keeping up with the yard or isn't in the best of health. Help them out and get a little yard work down for them. With winter coming it will feel good to have the leave racked up, grass mowed down and flower ready for the snow.
Does your family have service projects you like to do together? Leave a comment letting us know what service you've done together as a family or service that's been done for you.